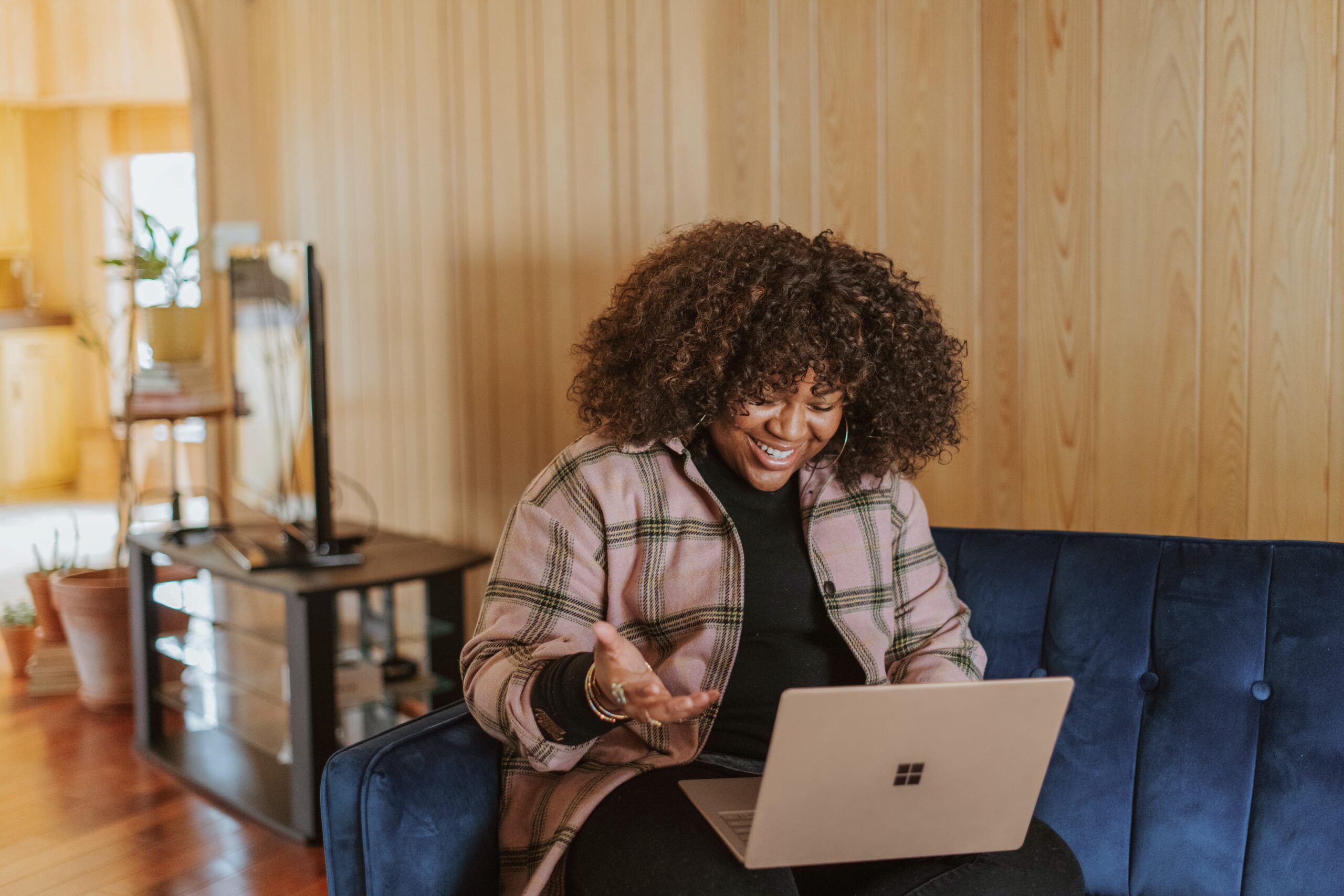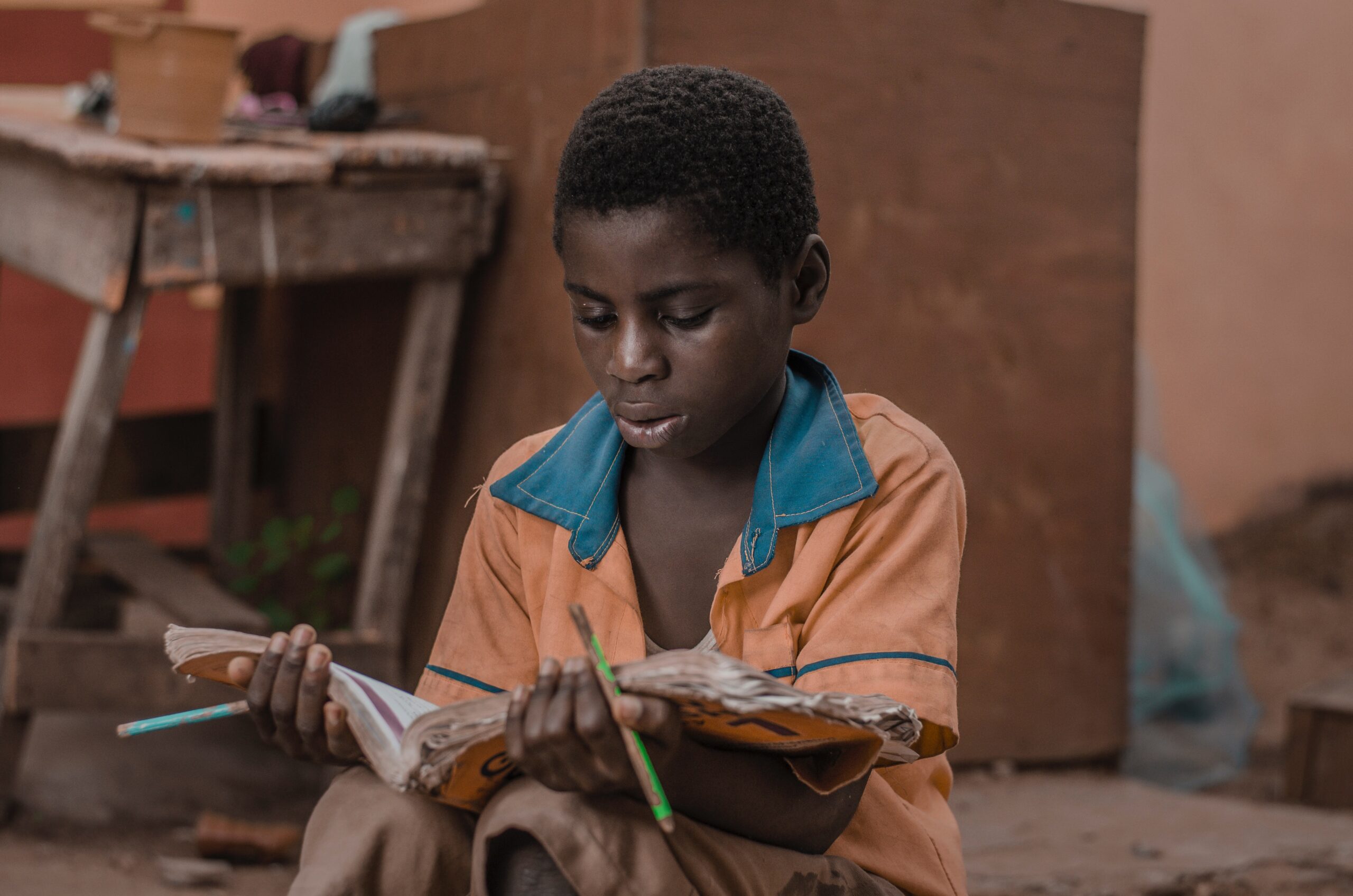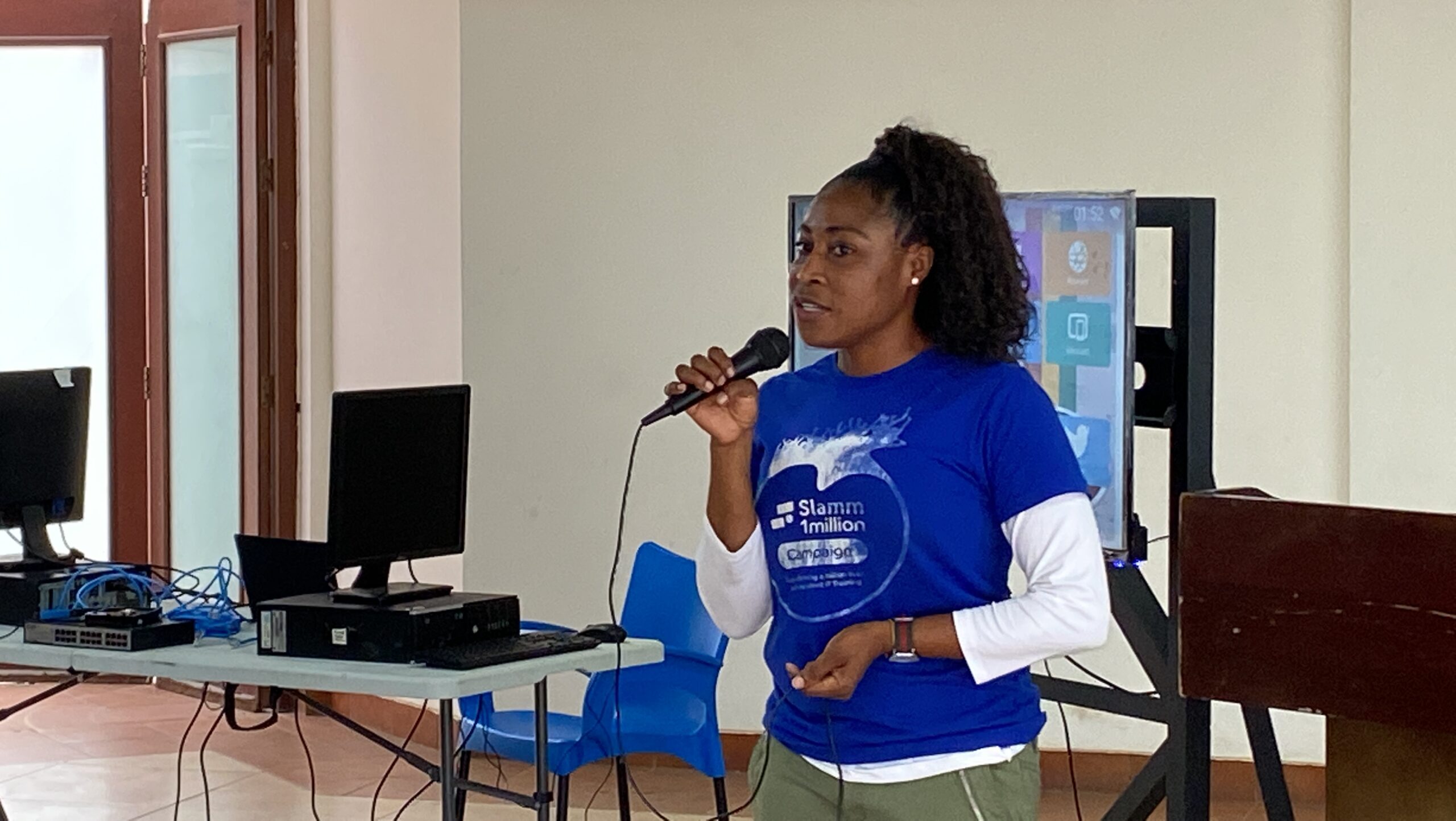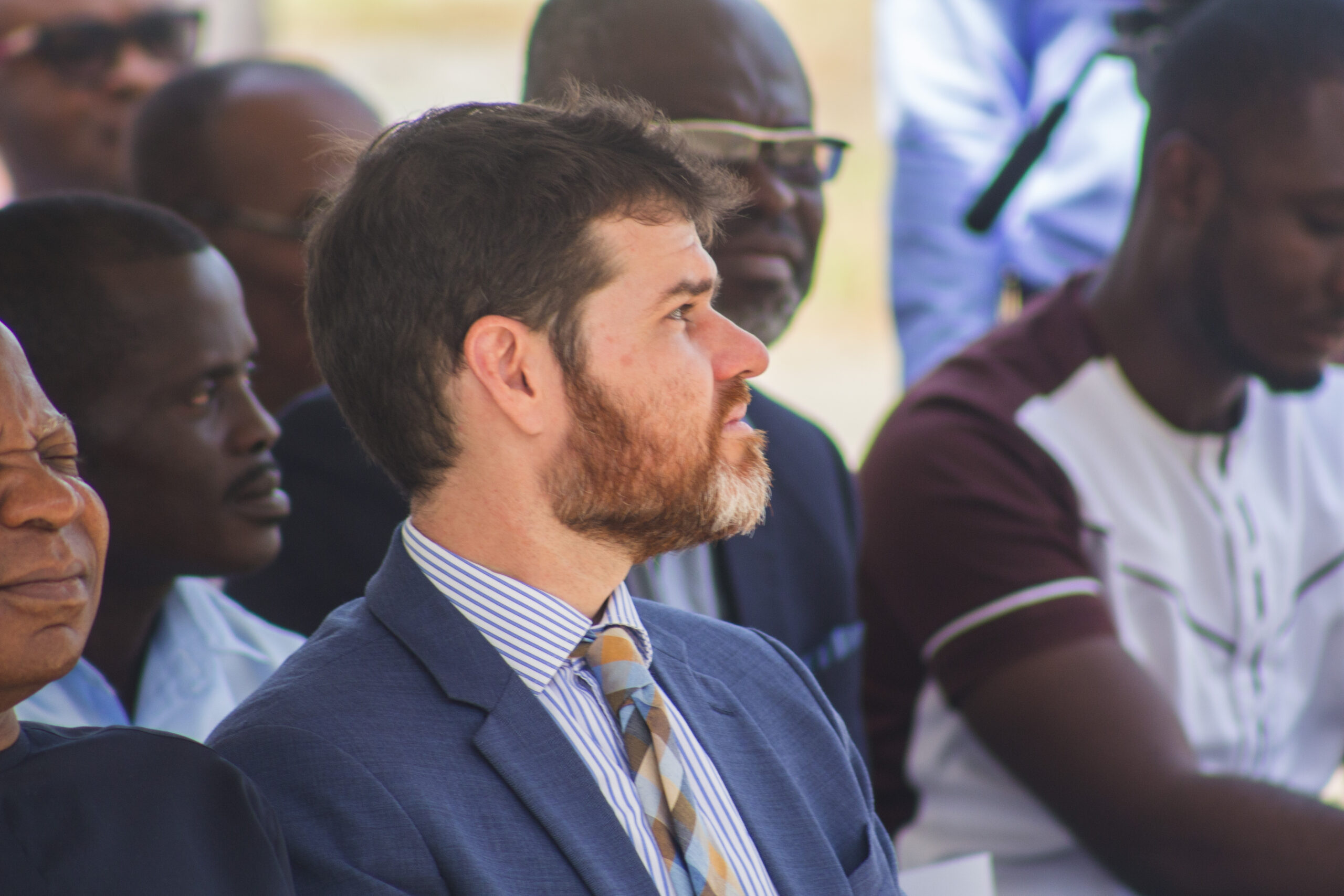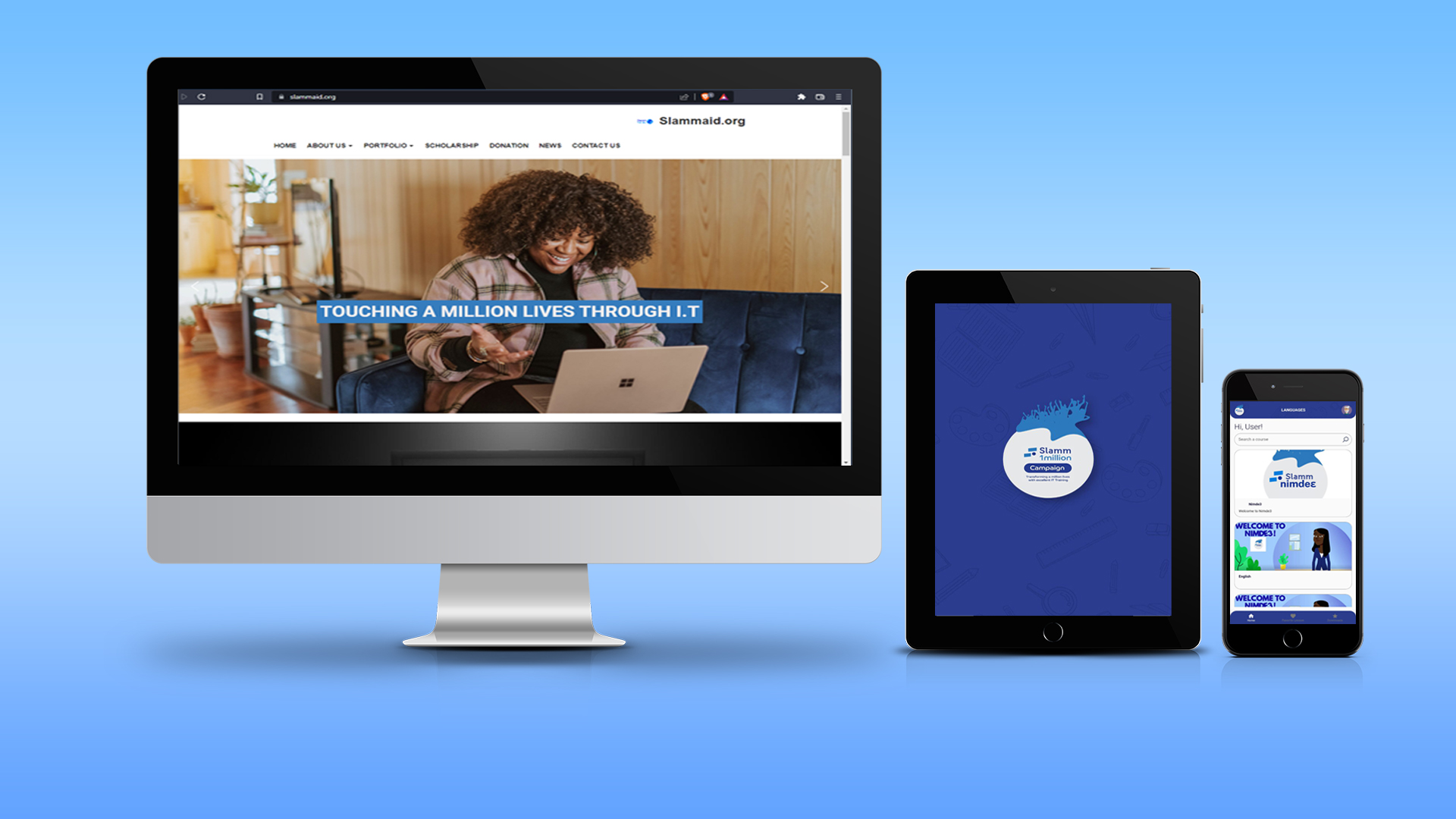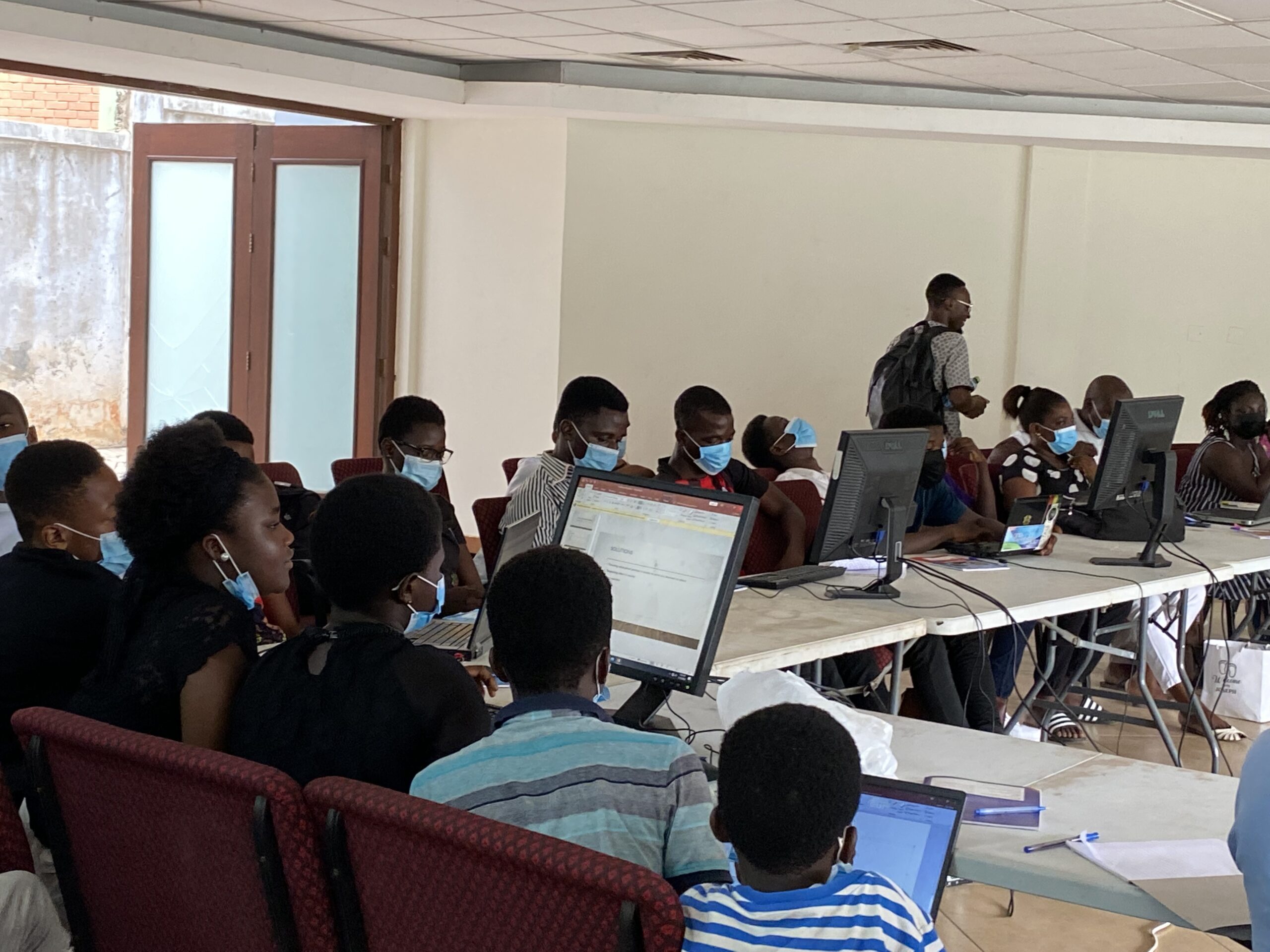 surface-8HPLpr3hebU-unsplash pic 4
APP 3
Making Digital Literacy Accessible, Affordable And Comprehensible
IMG_8556
Slamm Aid
An international foundation with the primary aim of creating a more digitally literate world
TRANSFORMING LIVES THROUGH I.T
Slamm Aid (SA) is an international foundation based in Ghana and the US. A Slamm Technologies corporate social responsibility to create a more digitally literate world. The foundation was established in 2019, following a Slamm Technologies Innovators Challenge held at the Accra Digital Center. In October 2020, Slamm Foundation launched the "SLAMM 1 MILLION CAMPAIGN" with the aim of educating 1 million people with basic IT skills and knowledge throughout the nation.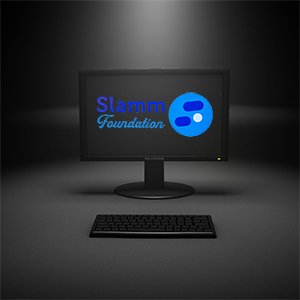 Nimde3 App has been successfully launched at Accra Digital Center
Nimdee is a free IT training app. The Nimdee app provides on-demand IT lessons individuals across the world. The app offers lessons in a range of topics including: cybersecurity, IT fundamentals, social media, and PC repair. These lessons are available in 10 different languages and will be segmented by skill level (basic, intermediate, advanced).
A BRIEF INTRODUCTION TO SLAMM AID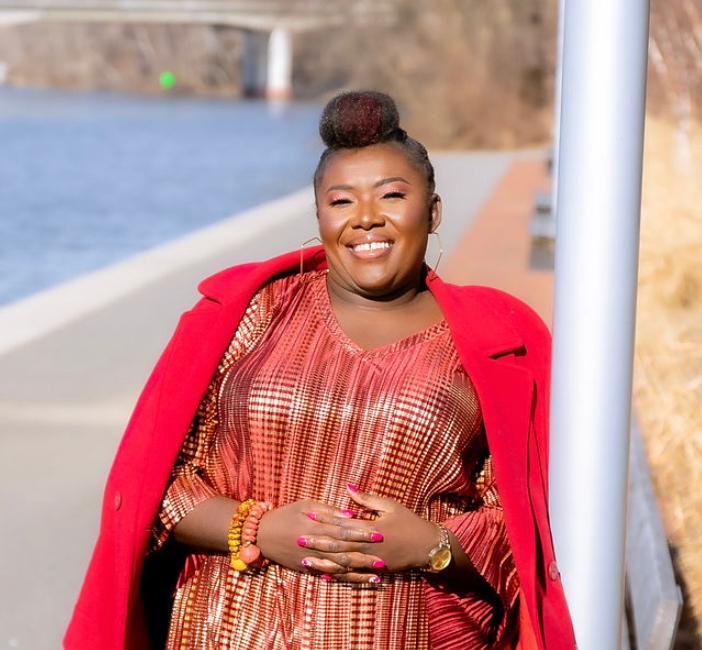 Francisca Boateng
Executive Director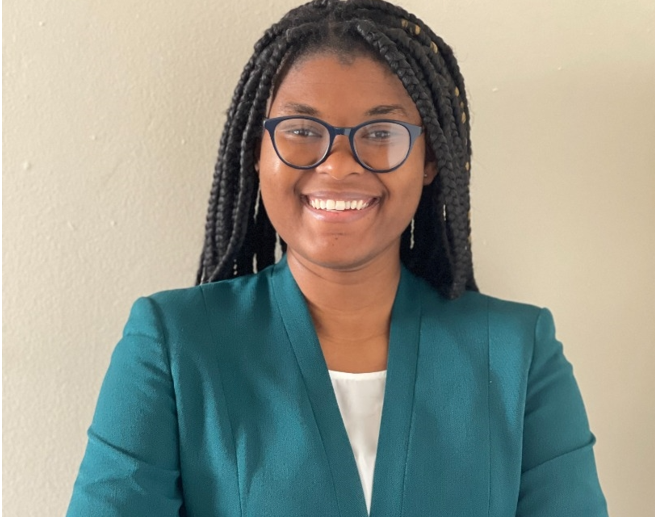 Board Member
Don't Be Afraid To Ask For Help
If you are still struggling with your fears, don't be afraid to ask for help. There are plenty of resources available that can help you overcome your fears and master your IT skills. Seek out the help of professionals and experts who can guide you in the right direction. By following these tips, you can overcome your fears of using technology and master your IT skills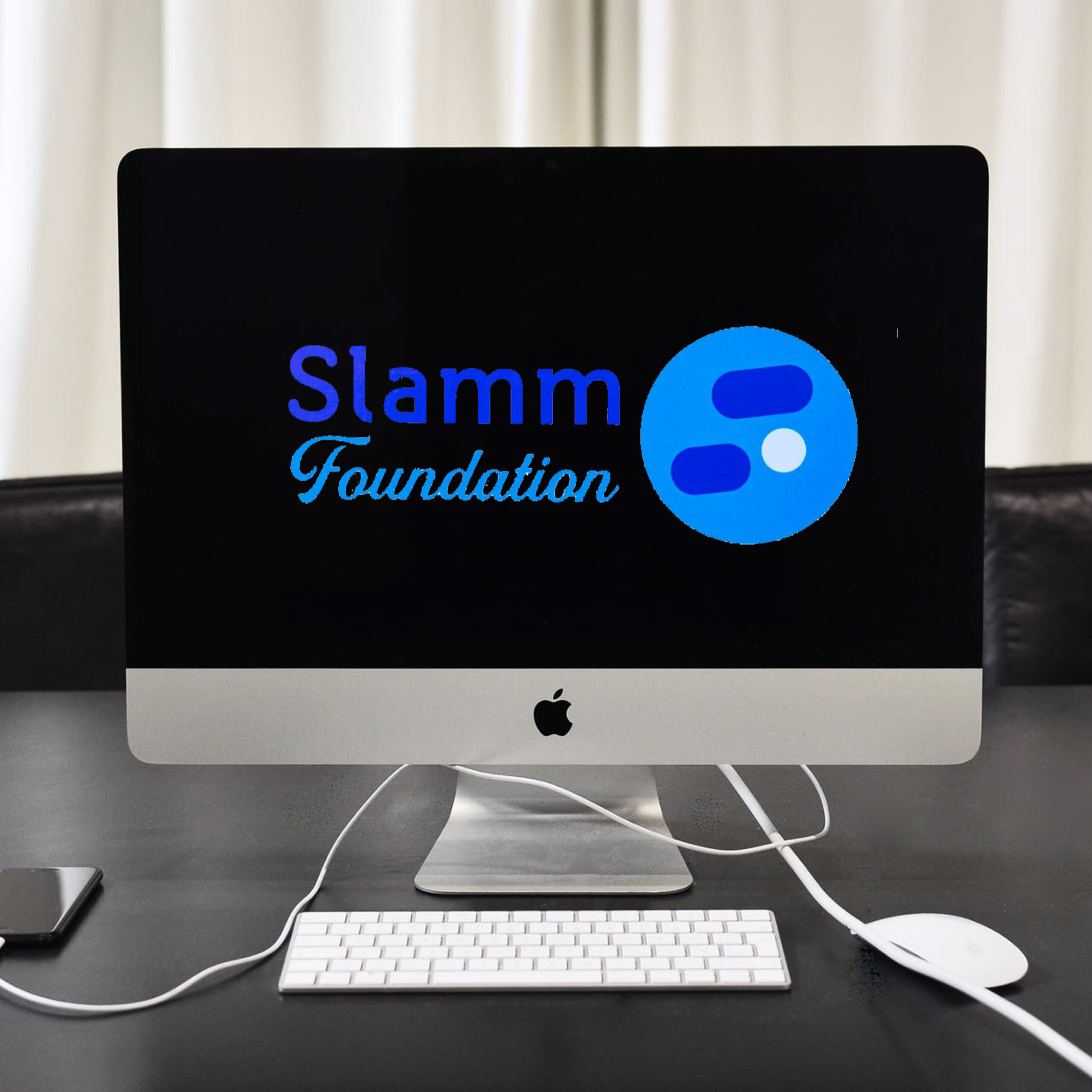 Microsoft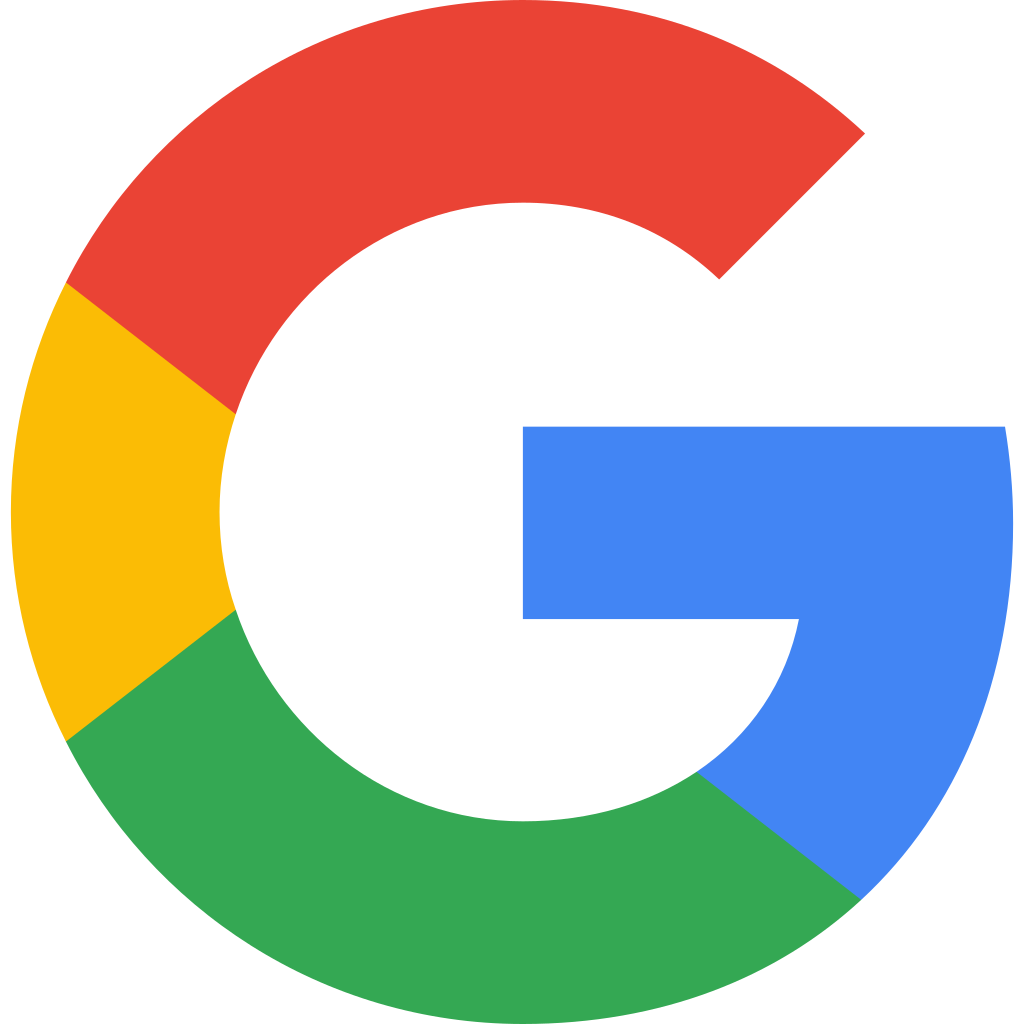 Google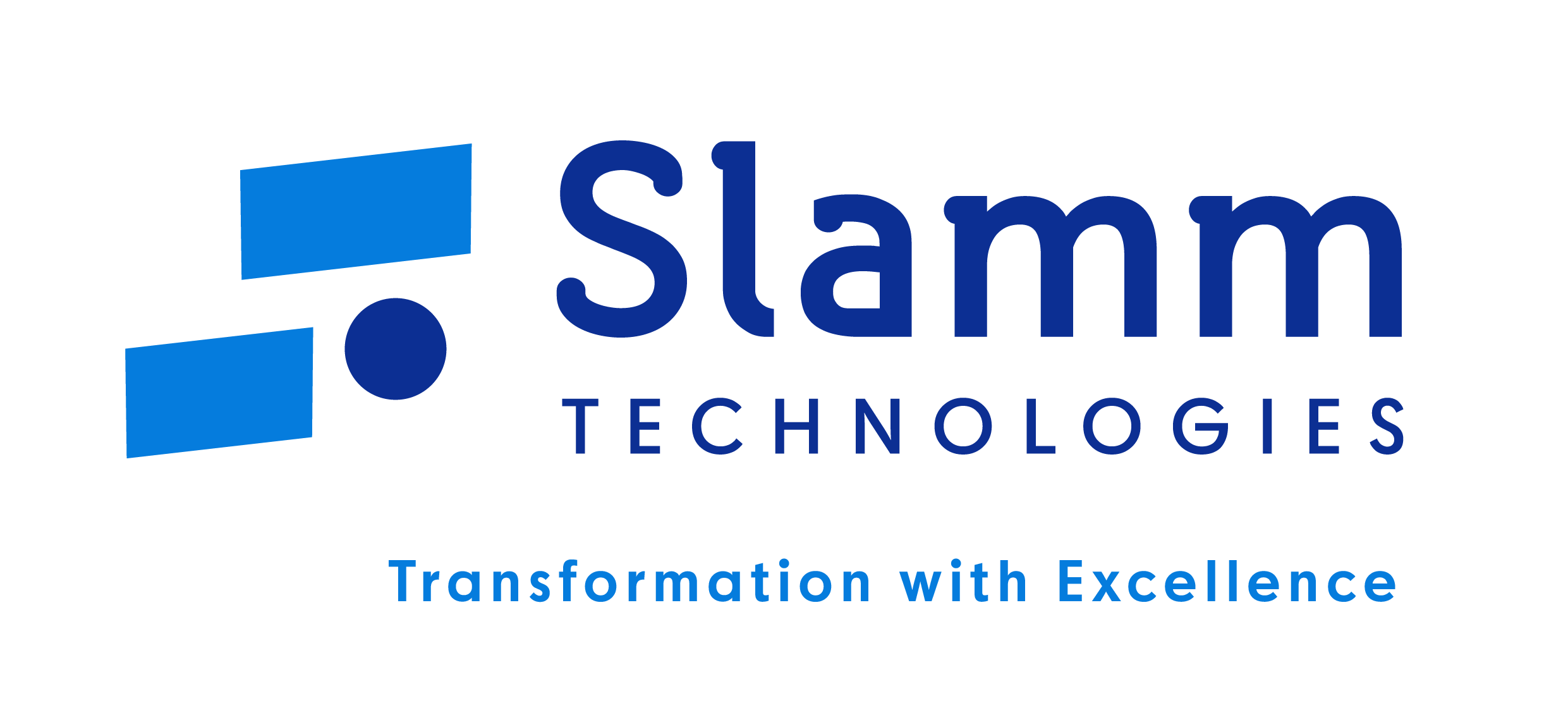 Slamm Technologies
Accra Digital Center- Edward Salia Block