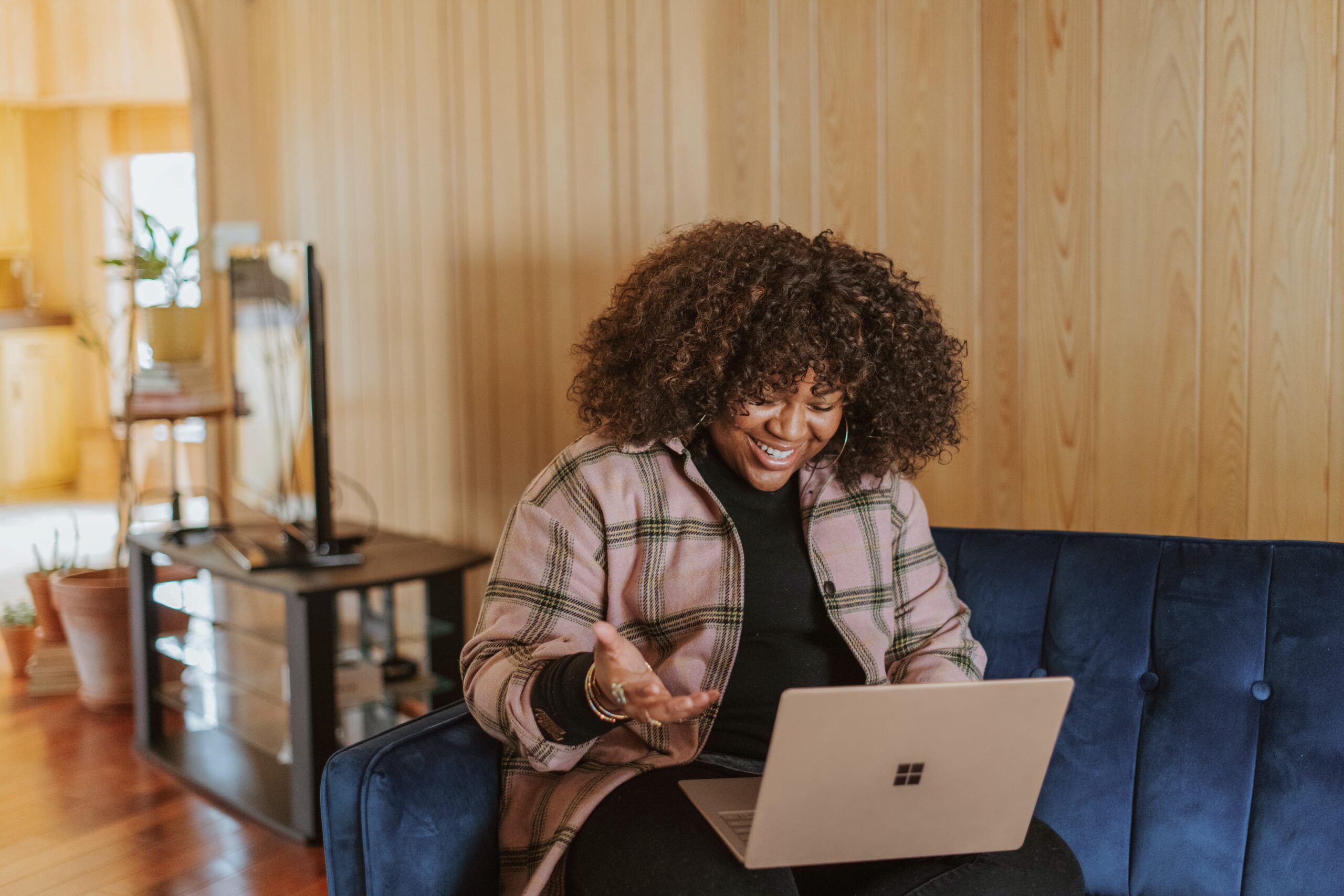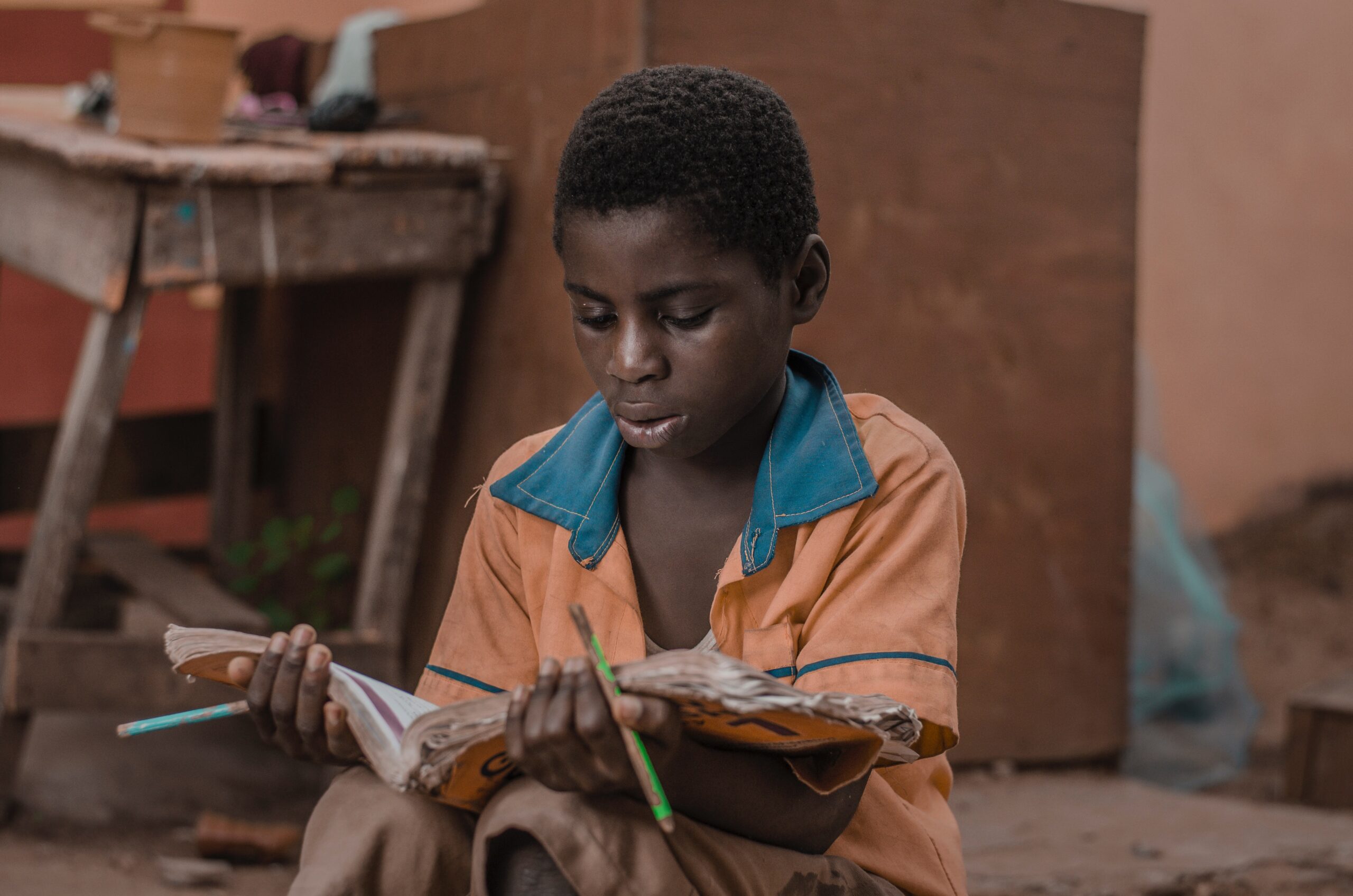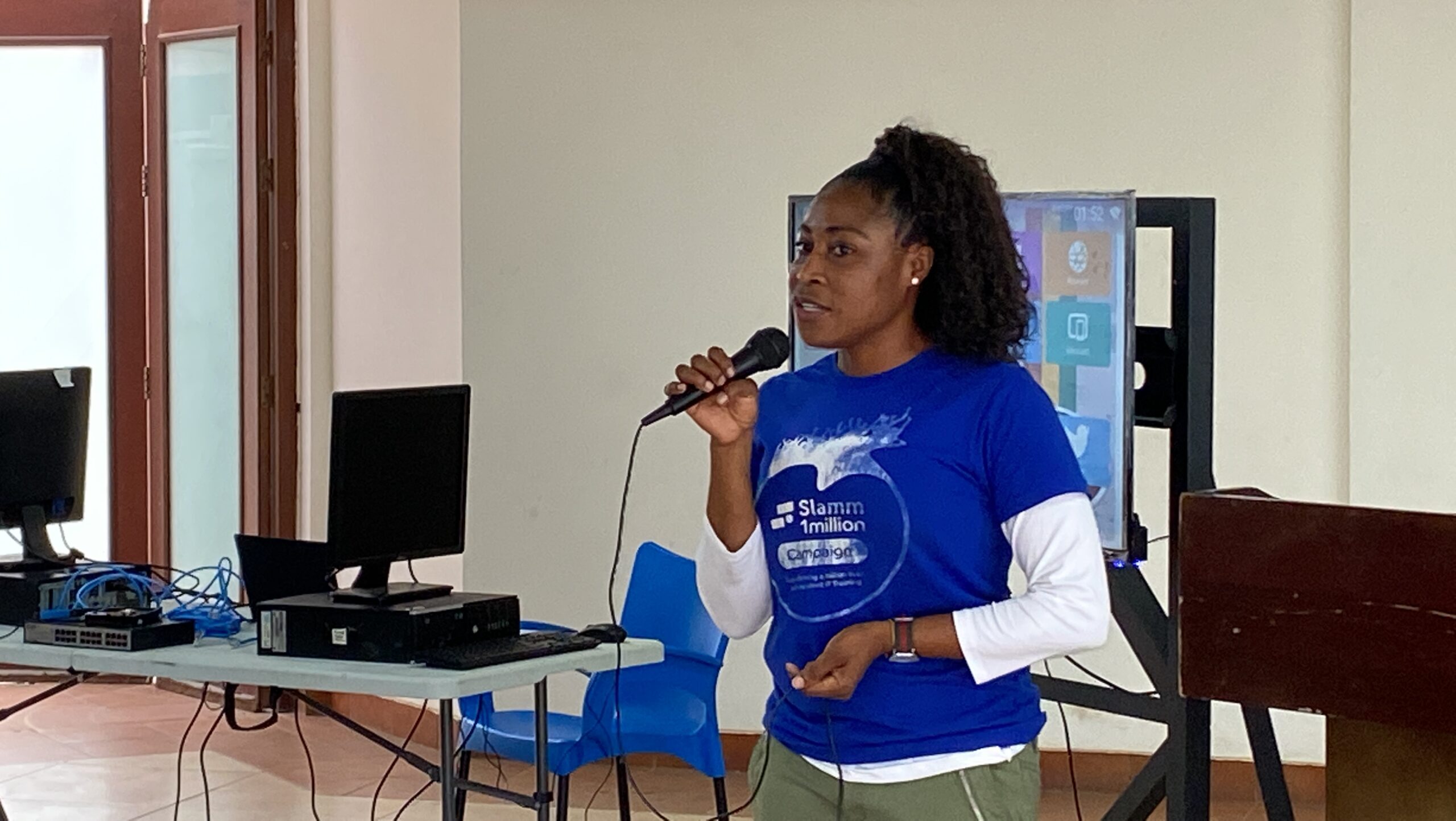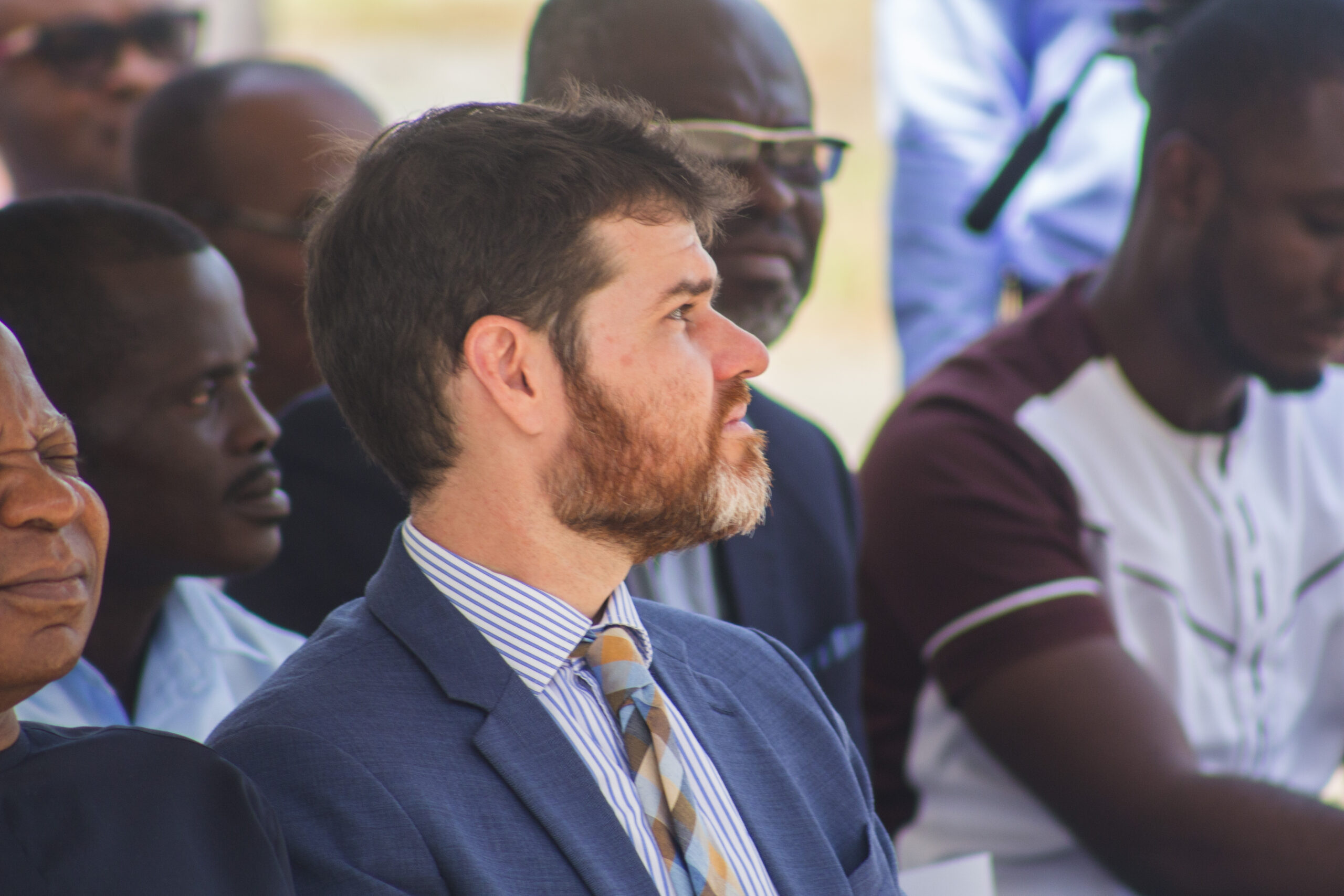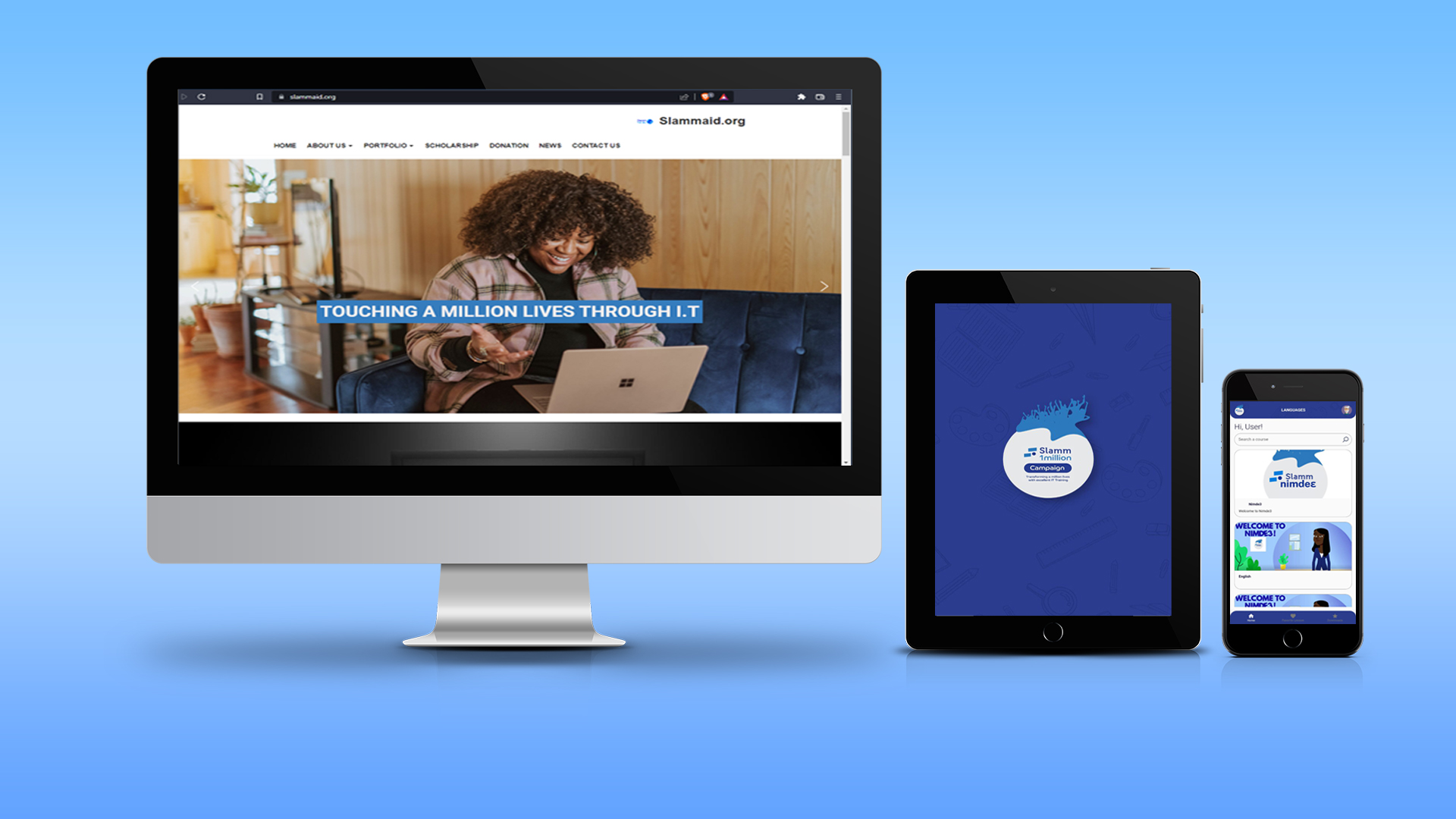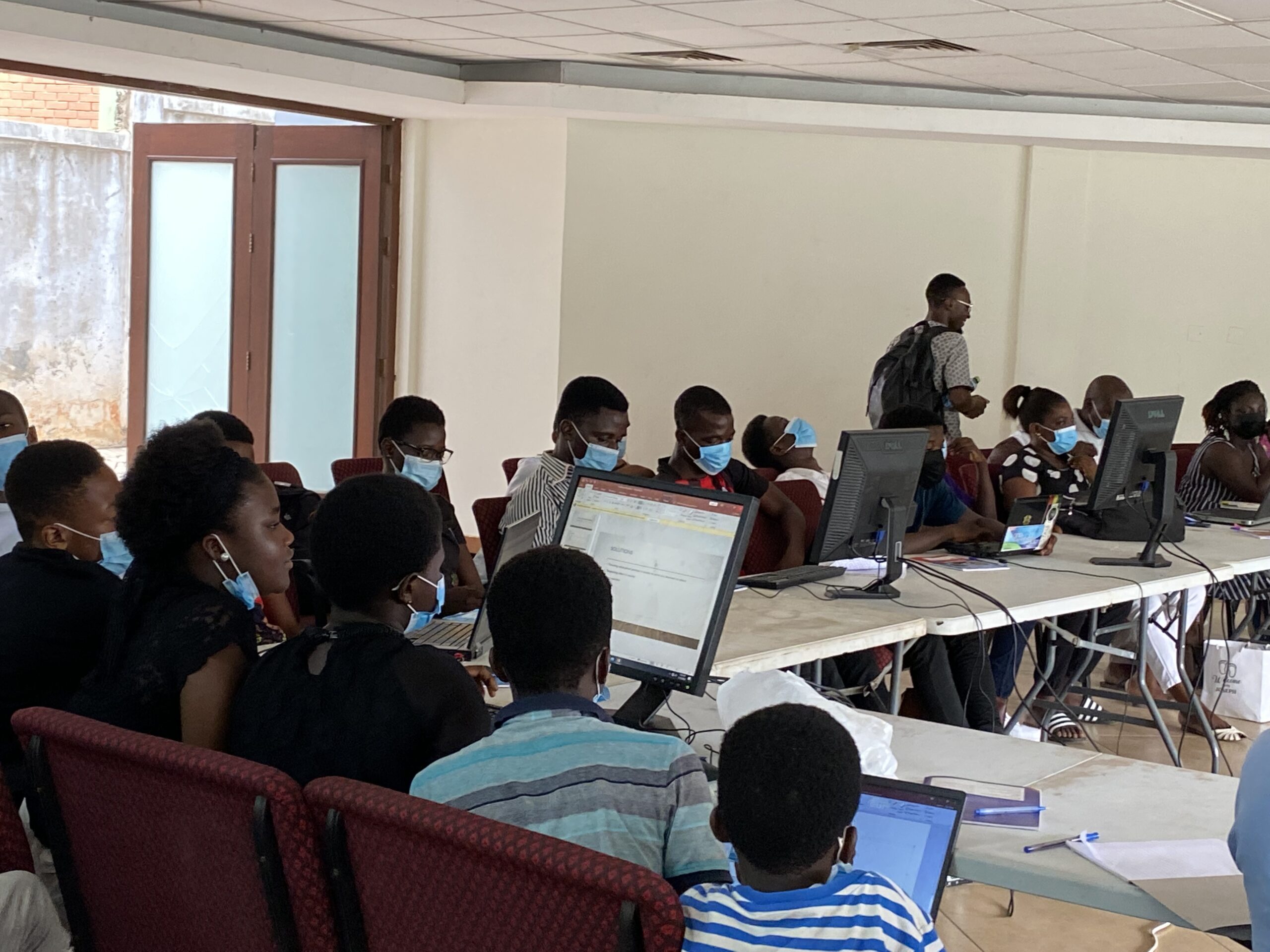 surface-8HPLpr3hebU-unsplash pic 4
APP 3
Making Digital Literacy Accessible, Affordable And Comprehensible
IMG_8556
Slamm Aid
An international foundation with the primary aim of creating a more digitally literate world
TRANSFORMING LIVES THROUGH I.T
Slamm Aid (SA) is an international foundation based in Ghana and the US. A Slamm Technologies corporate social responsibility to create a more digitally literate world. The foundation was established in 2019, following a Slamm Technologies Innovators Challenge held at the Accra Digital Center. In October 2020, Slamm Foundation launched the "SLAMM 1 MILLION CAMPAIGN" with the aim of educating 1 million people with basic IT skills and knowledge throughout the nation.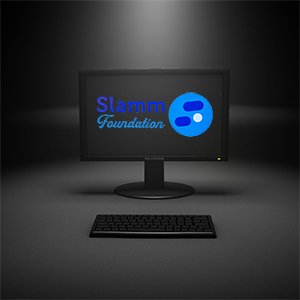 One Million Certified in Cybersecurity
SLAMM is pleased to partner with (ISC)² to help close the cybersecurity workforce gap and bring a more diverse pool of practitioners into the field. For a limited time, (ISC)² is offering FREE Certified in Cybersecurity (CC) Online Self Paced Training and exams to one million people. We encourage you to seize this opportunity and sign up to participate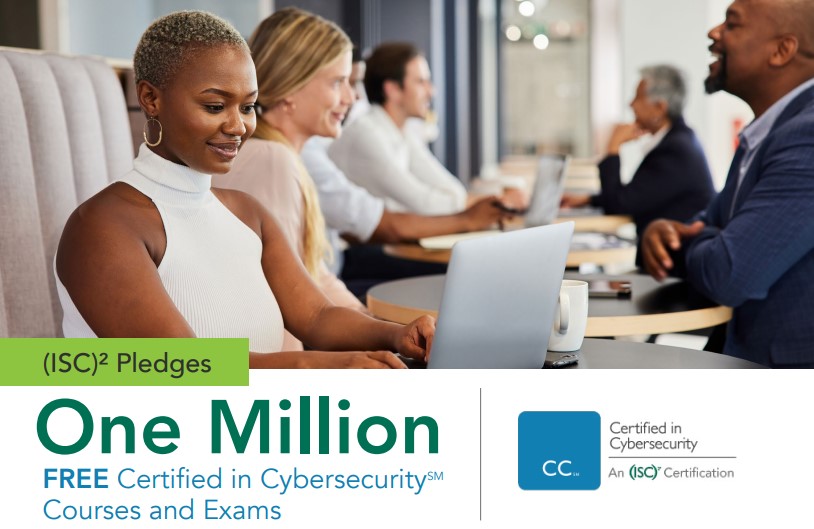 Slamm Foundation in partnership with ISC2 train over 400 cyber security participants under its 1million campaign initiative.
"Welcome to Slamm Foundation, the corporate social arm of Slamm Technologies. Our mission is to improve global digital literacy, teach computer skills, provide digital tools and invest in digital empowerment. It's our vision to make digital literacy accessible, affordable and comprehensible to all."
In a world increasingly reliant on technology, the importance of cybersecurity cannot be overstated. As cyber threats continue to evolve and become more sophisticated, organizations and individuals alike must equip themselves with the knowledge and skills to defend against these digital adversaries. Recognizing this critical need, ISC2, a renowned global leader in cybersecurity education and certification, partnered with Slamm Foundation, a nonprofit organization committed to promoting digital literacy, has offered a free four-day Cybersecurity Training event in Accra and Kumasi from the 2nd to the 5th of October, 2023. Read more
C.E.O OF SLAMM TECHNOLOGIES MR. SAMUEL BOATENG
A BRIEF INTRODUCTION TO SLAMM AID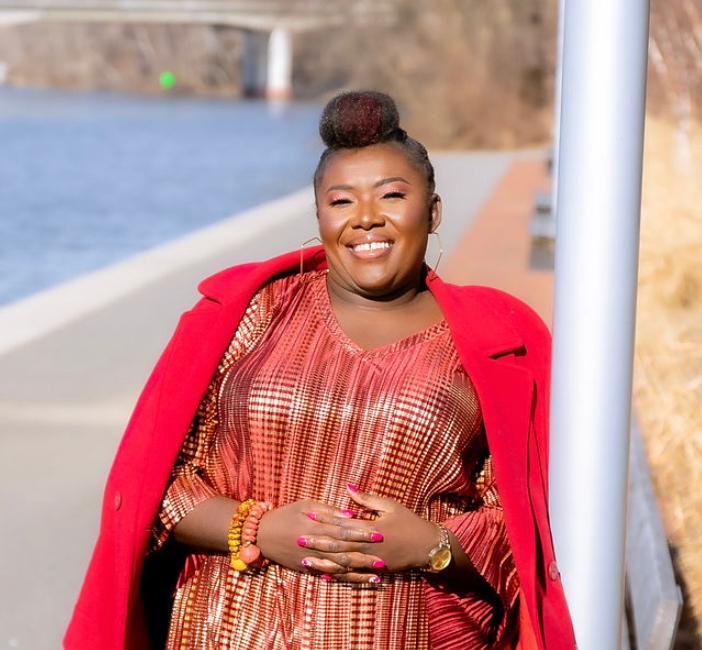 Francisca Boateng
Executive Director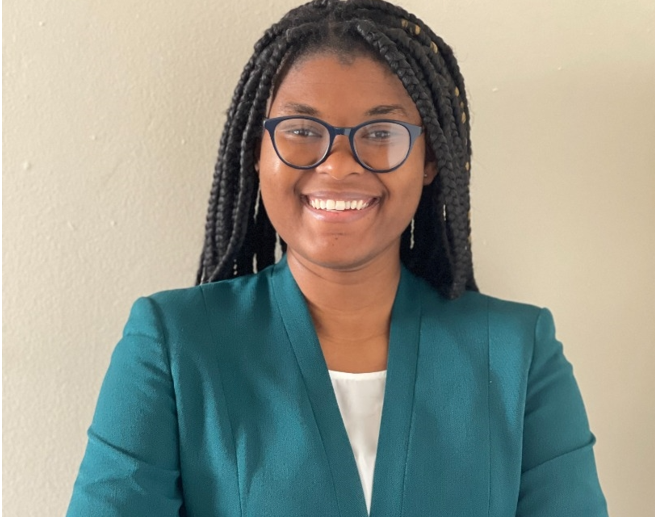 Board Member
Don't Be Afraid To Ask For Help
If you are still struggling with your fears, don't be afraid to ask for help. There are plenty of resources available that can help you overcome your fears and master your IT skills. Seek out the help of professionals and experts who can guide you in the right direction. By following these tips, you can overcome your fears of using technology and master your IT skills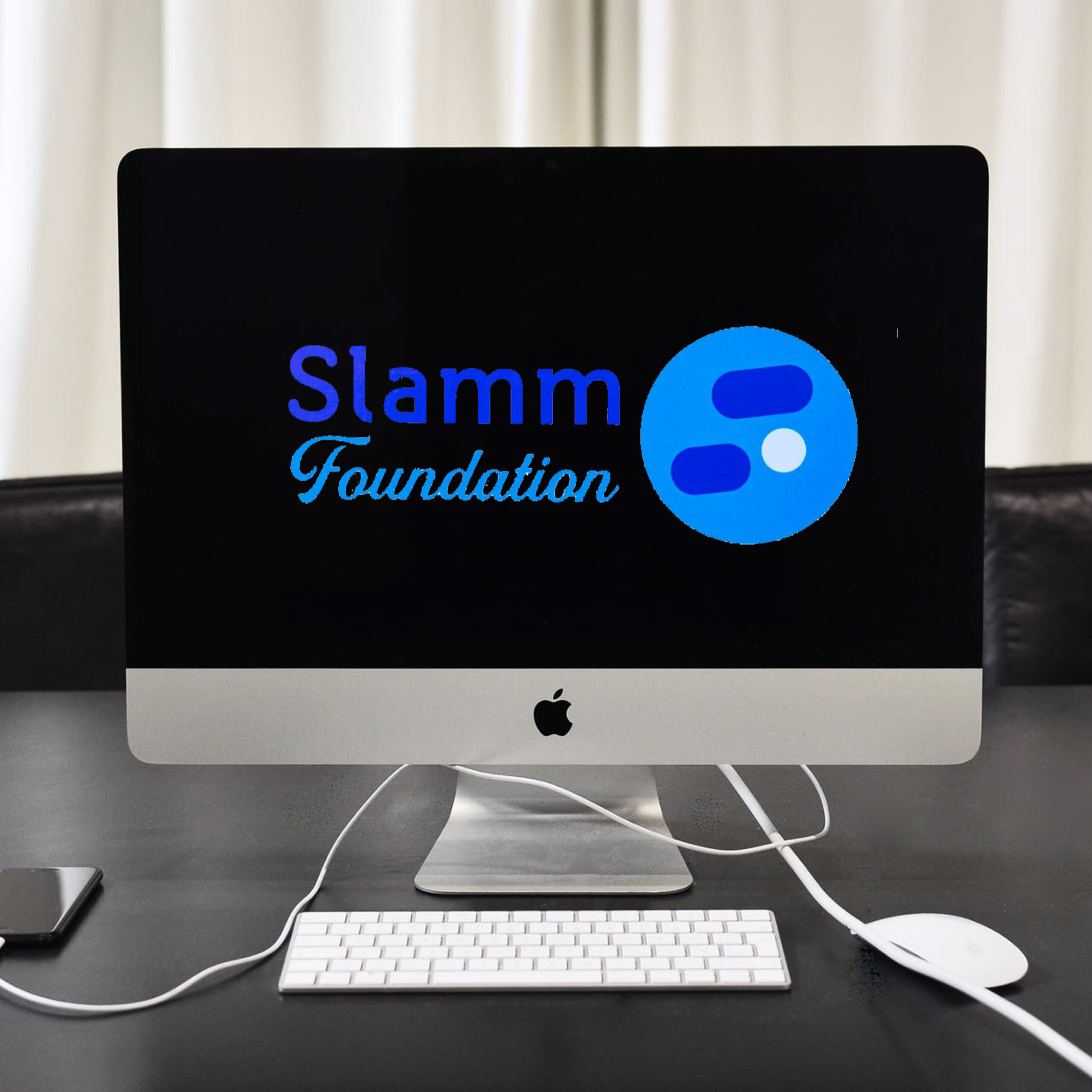 Microsoft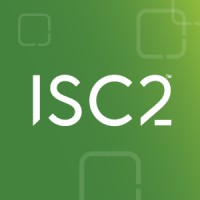 ISC2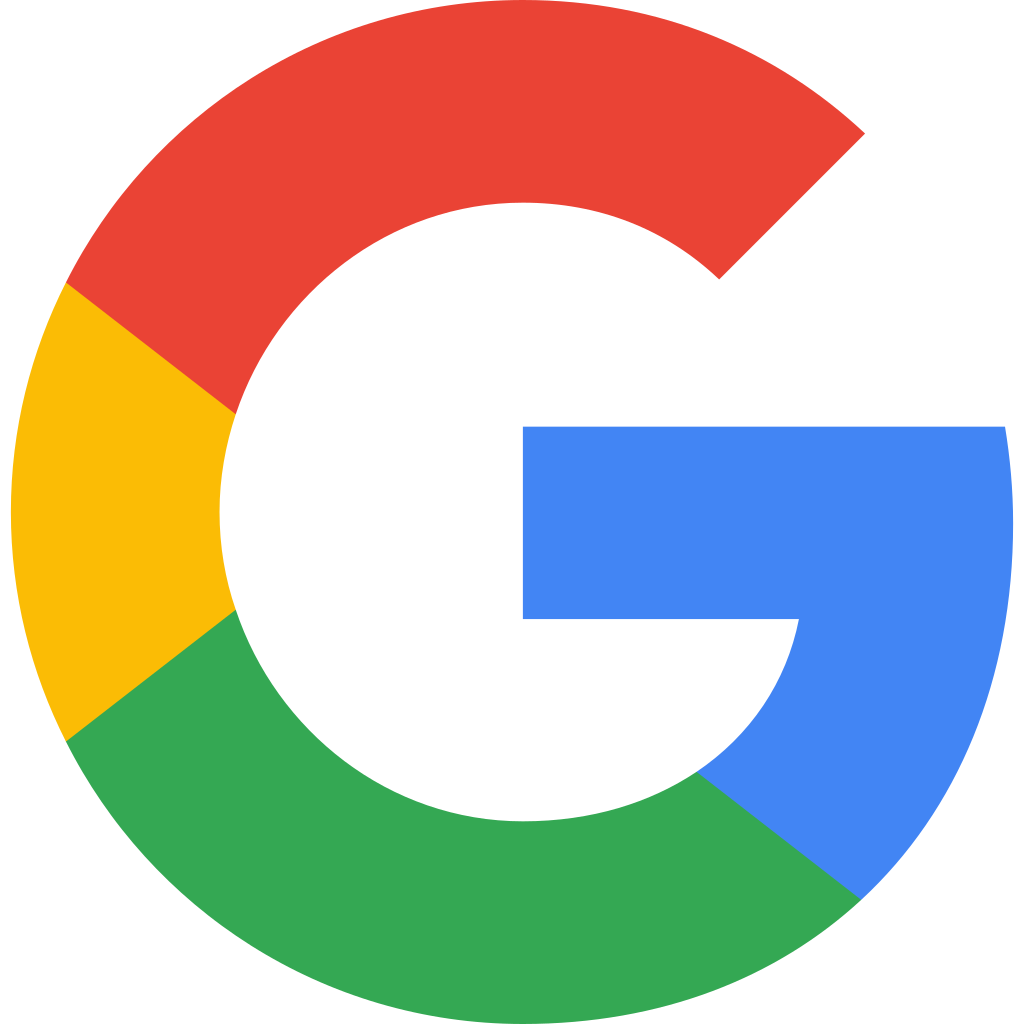 Google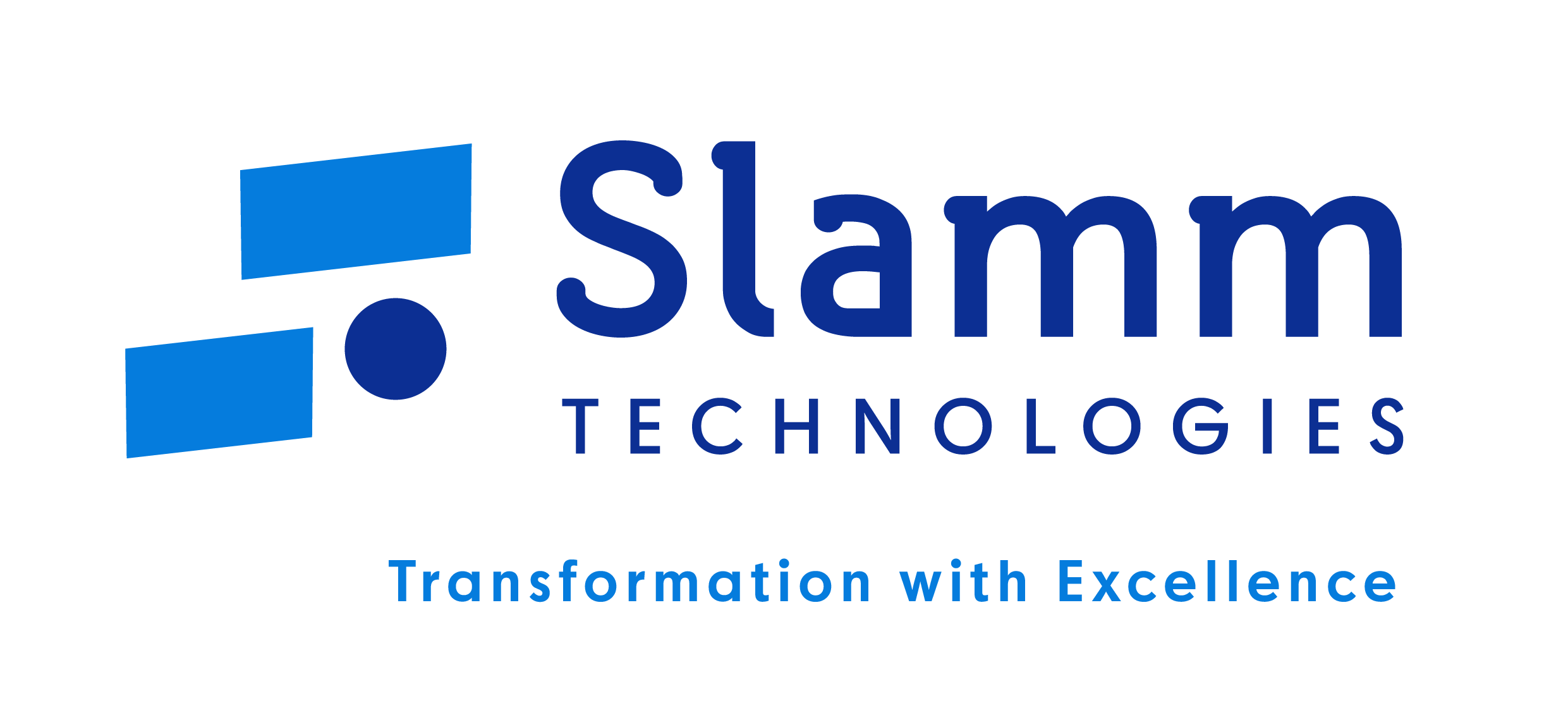 Slamm Technologies