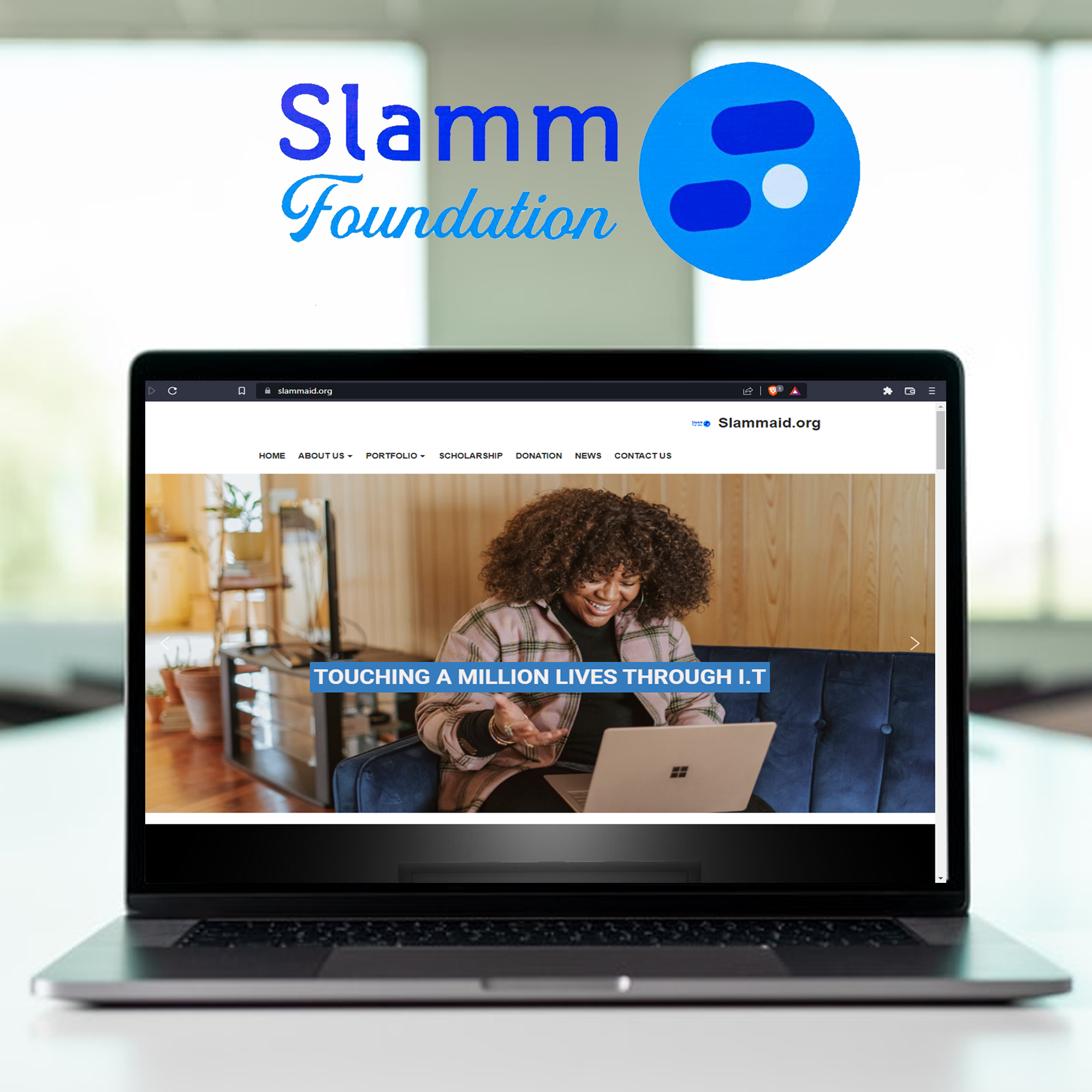 We are an I.T Non-profit organization, with a core mission of empowering and educating the youth with basic I.T and entrepreneurial skills both locally and globally.   With a team of strategic, passionate, and dedicated coordinators and instructors who are ready to upskill, transform, and guide your path towards a career in I.T.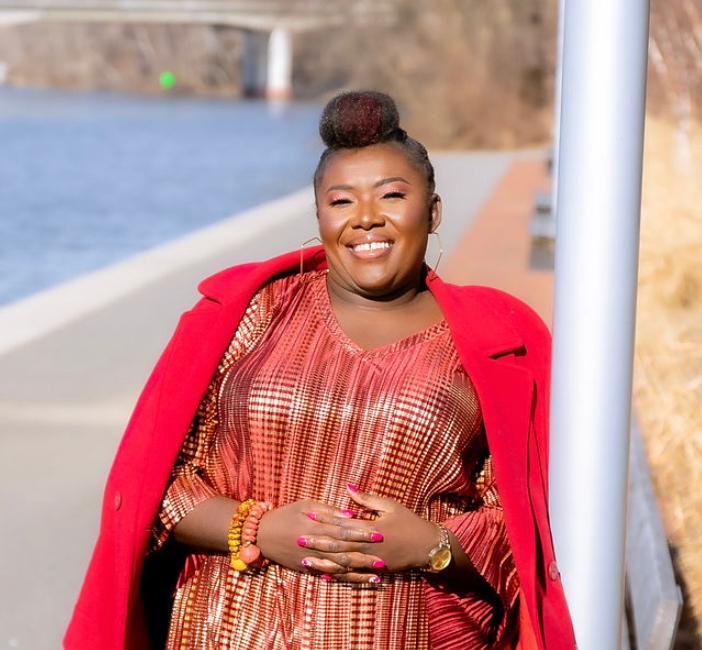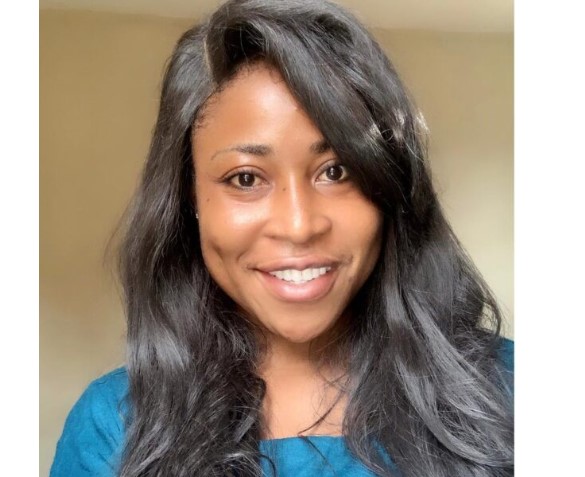 our dedicated and hardworking staff
Susan A. Otchere, MSc, RN is Senior Director of Health-International Programs at World Vision US
Courtney Jewell Beveridge
Courtney's core strengths is in operational processes, team building, and client relations 
Samuel Boateng is a technology expert with over 20 years of experience in the industry. He has leadership qualities. 
Francisca Boateng is an entrepreneur, philanthropist, speaker, and educator. With nearly 2 decades of experience in business operations and accounting, Francisca is a passionate leader.