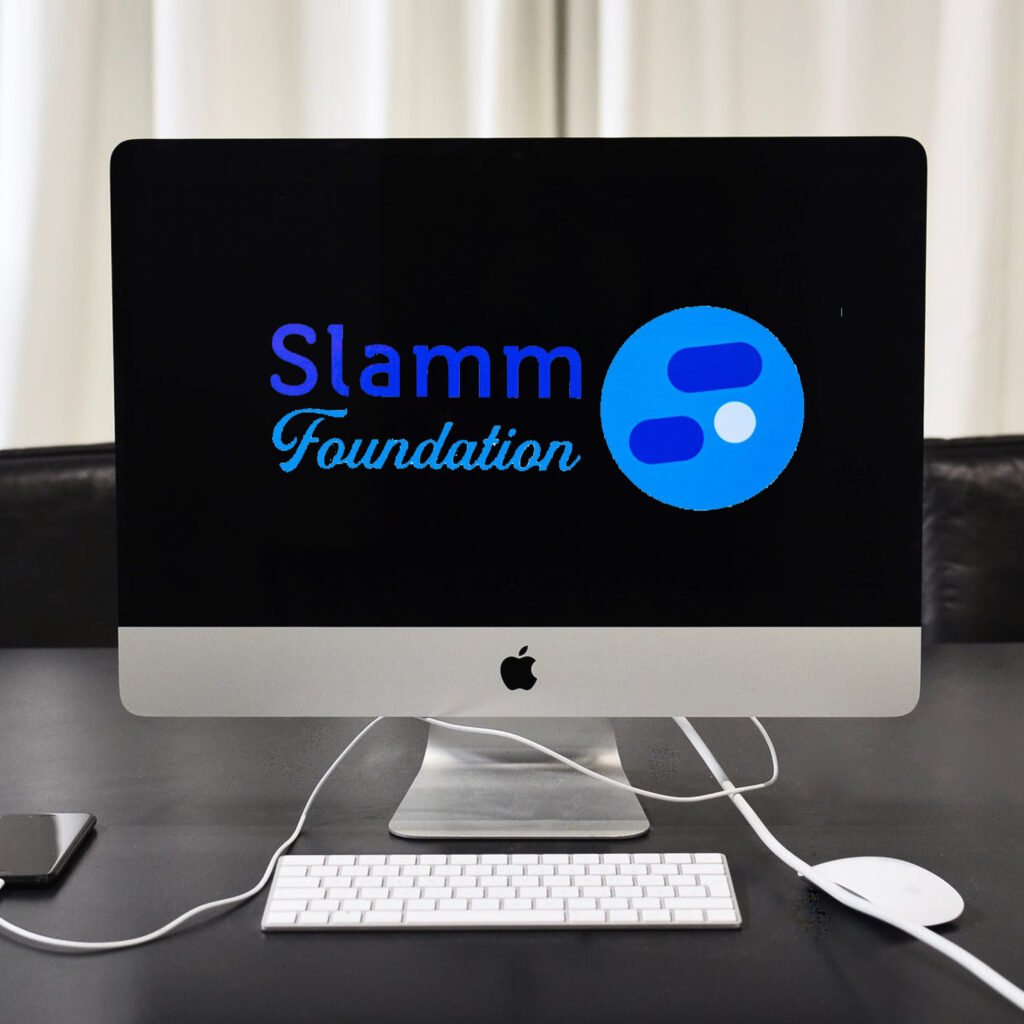 SlammAid (SA) is a US – Ghana based foundation. It's a Slamm Technologies corporate social responsibility to create a more digitally literate world. The foundation was established in 2019, following a Slamm Technologies Innovators Challenge held at the Accra Digital Center.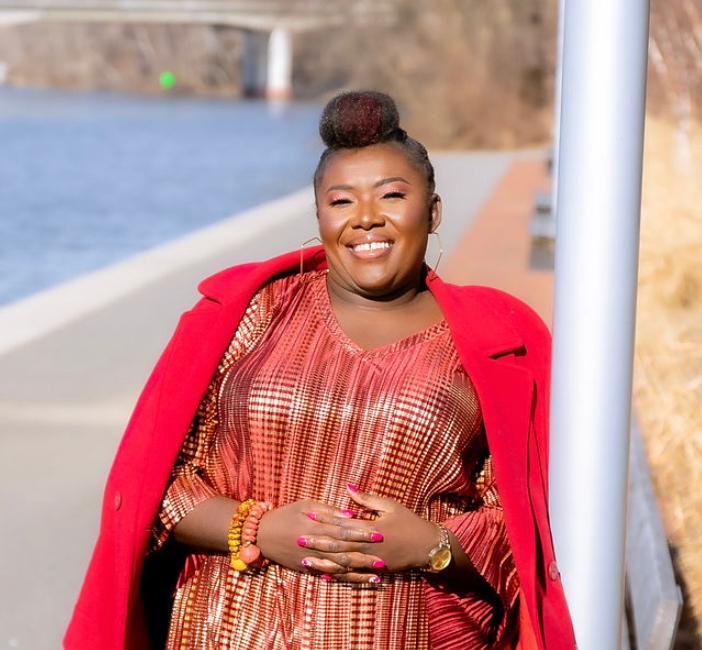 Francisca Boateng is an entrepreneur, philanthropist, speaker, and educator. With nearly 2 decades of experience in business operations and accounting, Francisca is a passionate leader. She and her husband started and run Slamm Technologies, an I.T company based in the US and Ghana that provides I.T training and services to organizations, governments, and individuals.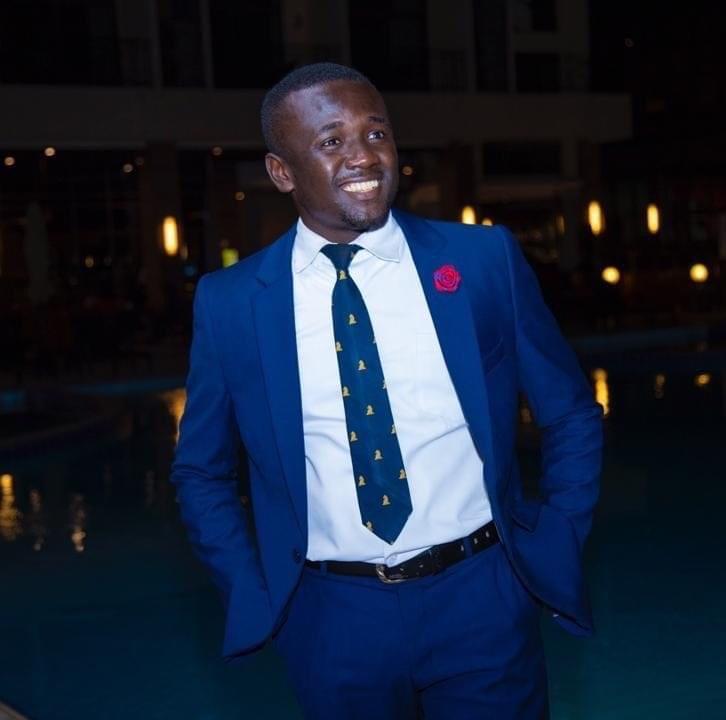 Mr. Prince Carl Tuffour Frimpong is an enthusiastic cybersecurity professional and has 2 years systems and security engineering experience with Slamm Technologies. At Slamm Technologies, he has demonstrated organizational and administrative skills, exceptional public speaking, communication, training, and interpersonal and relationship skills. Prince also possesses  Network+, Security+, and CySA+ certifications. 
Interested in working with us?
Get in touch, one of our representatives is waiting.


Prince Carl Tuffuor Frimpong