SlammAid (SA) is a US – Ghana based foundation. It's a Slamm Technologies corporate social responsibility to create a more digitally literate world. The foundation was established in 2019, following a Slamm Technologies Innovators Challenge held at the Accra Digital Center. In October 2020, Slamm Foundation launched the "SLAMM 1 MILLION CAMPAIGN" with the aim of educating 1 million people with basic IT skills and knowledge throughout the nation.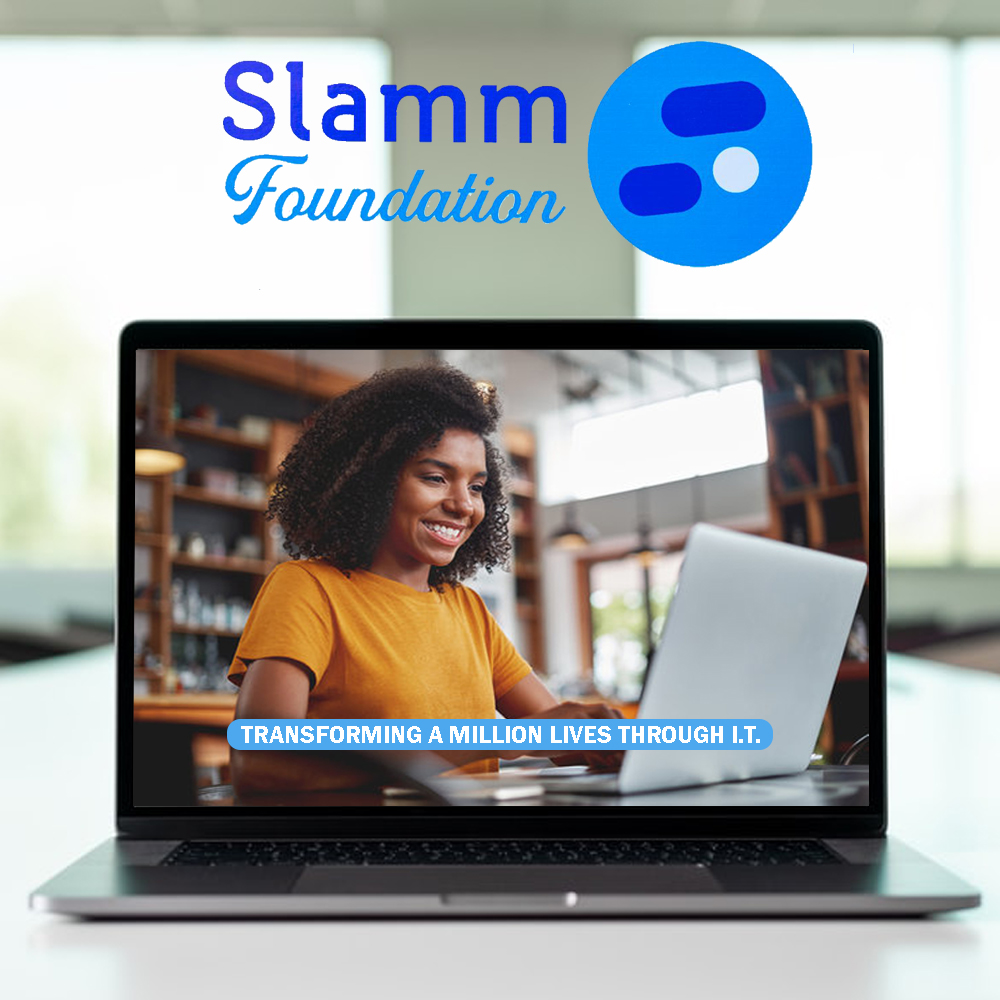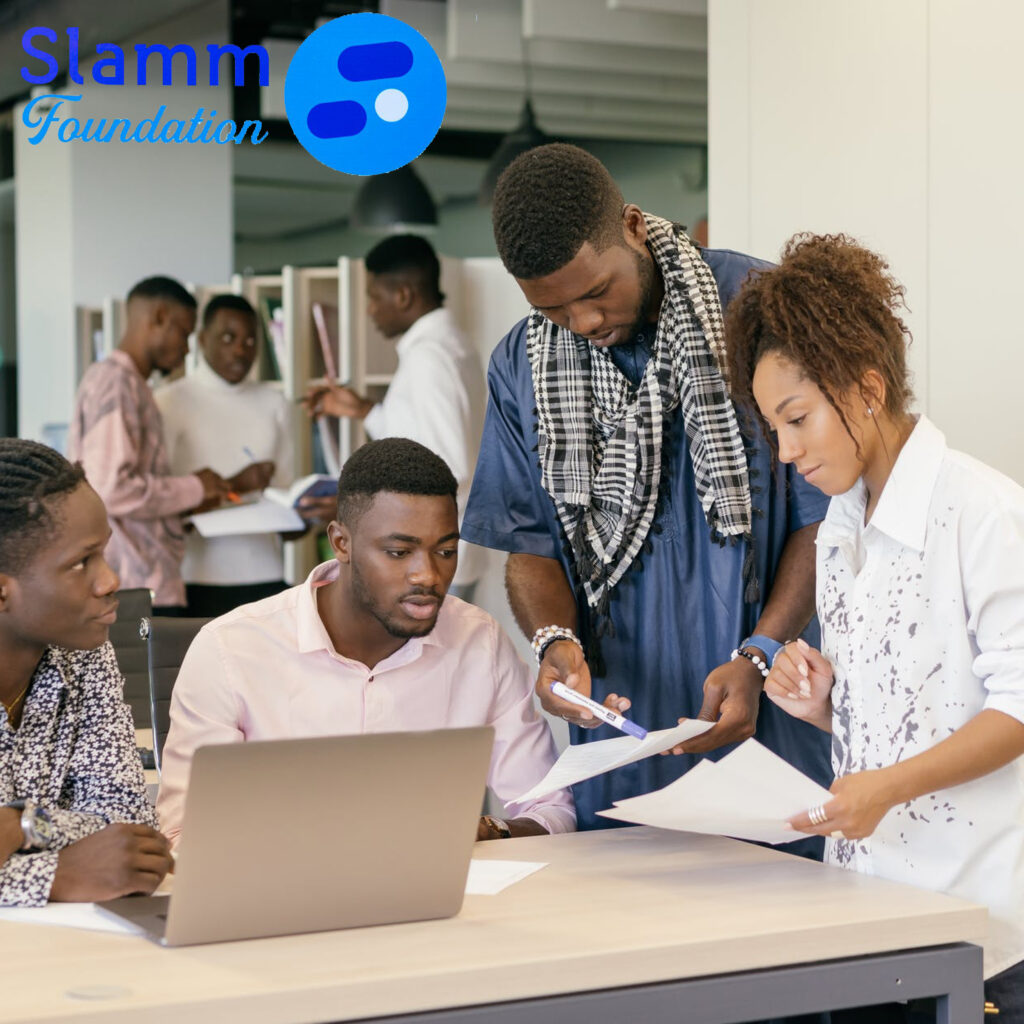 We are an I.T Non-profit organization, with a core mission of empowering and educating the youth with basic I.T and entrepreneurial skills both locally and globally.   With a team of strategic, passionate, and dedicated coordinators and instructors who are ready to upskill, transform, and guide your path towards a career in I.T.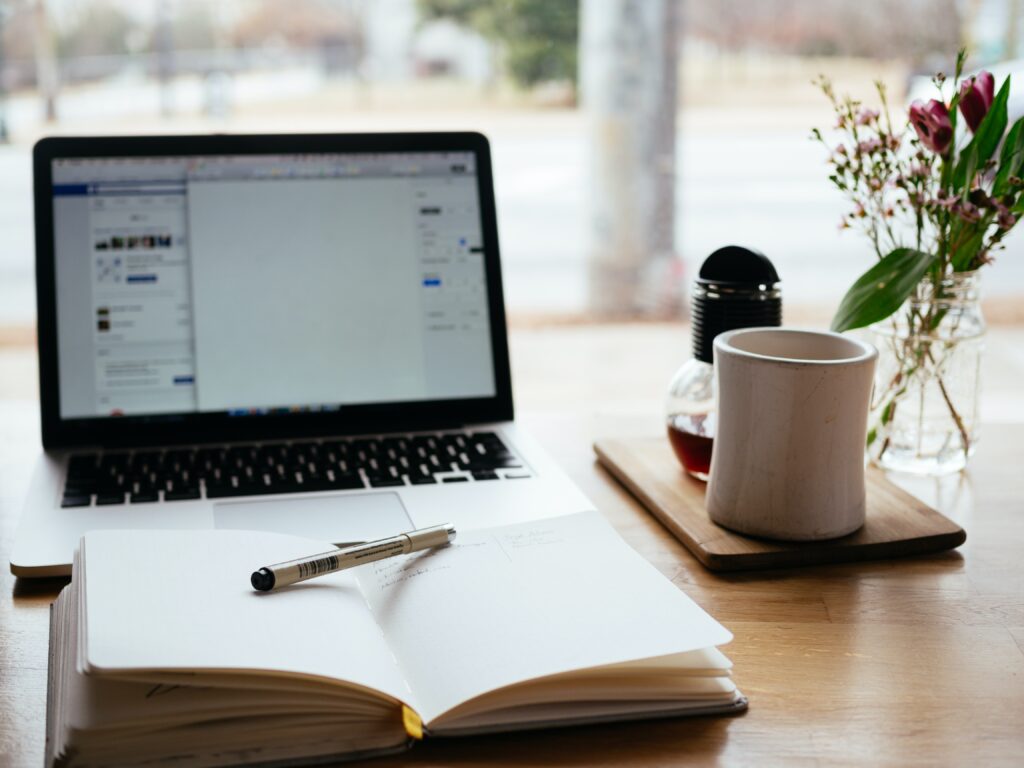 Slamm Aid Trains People
Looking for a non Profitable training center, Slamm Aid is here for you.

Microsoft
Our mission is to empower every person and every organization on the planet to achieve more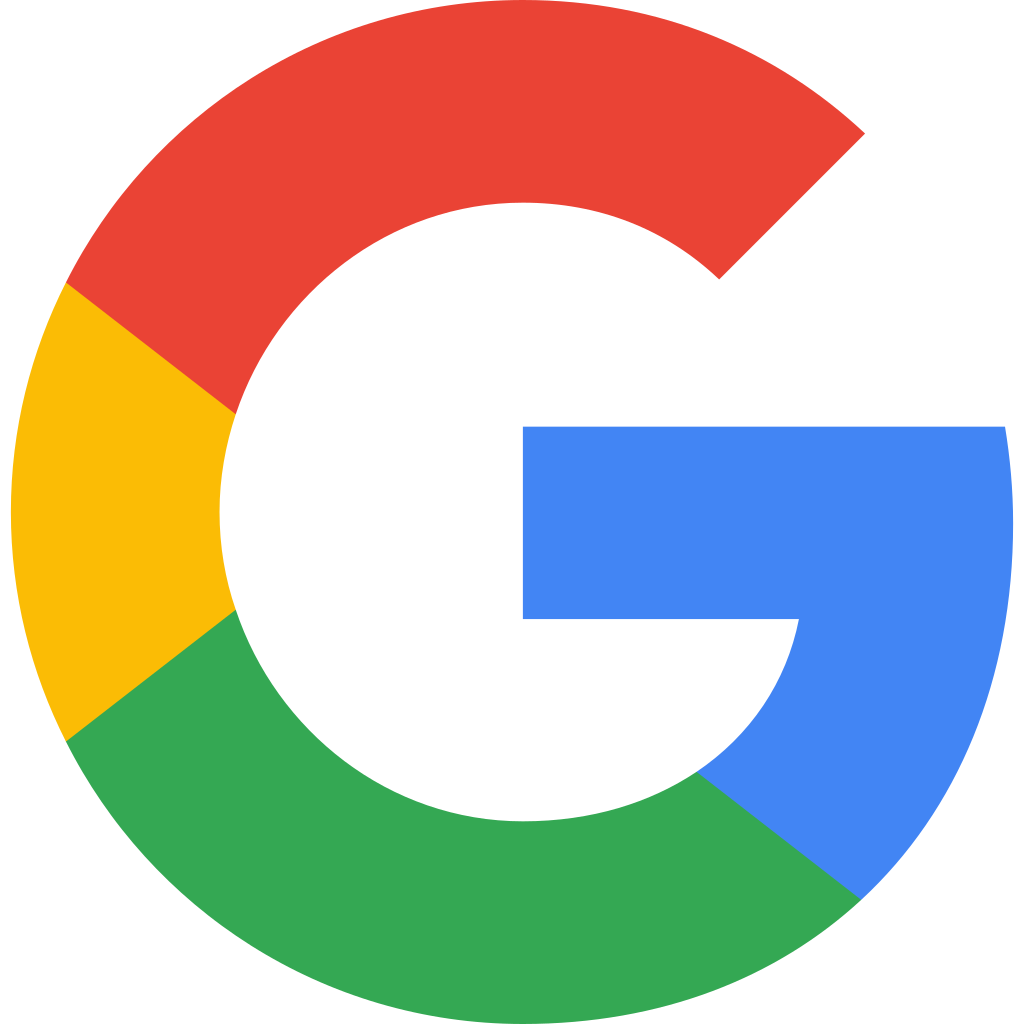 Google
Our mission is to organize the world's information and make it universally accessible and useful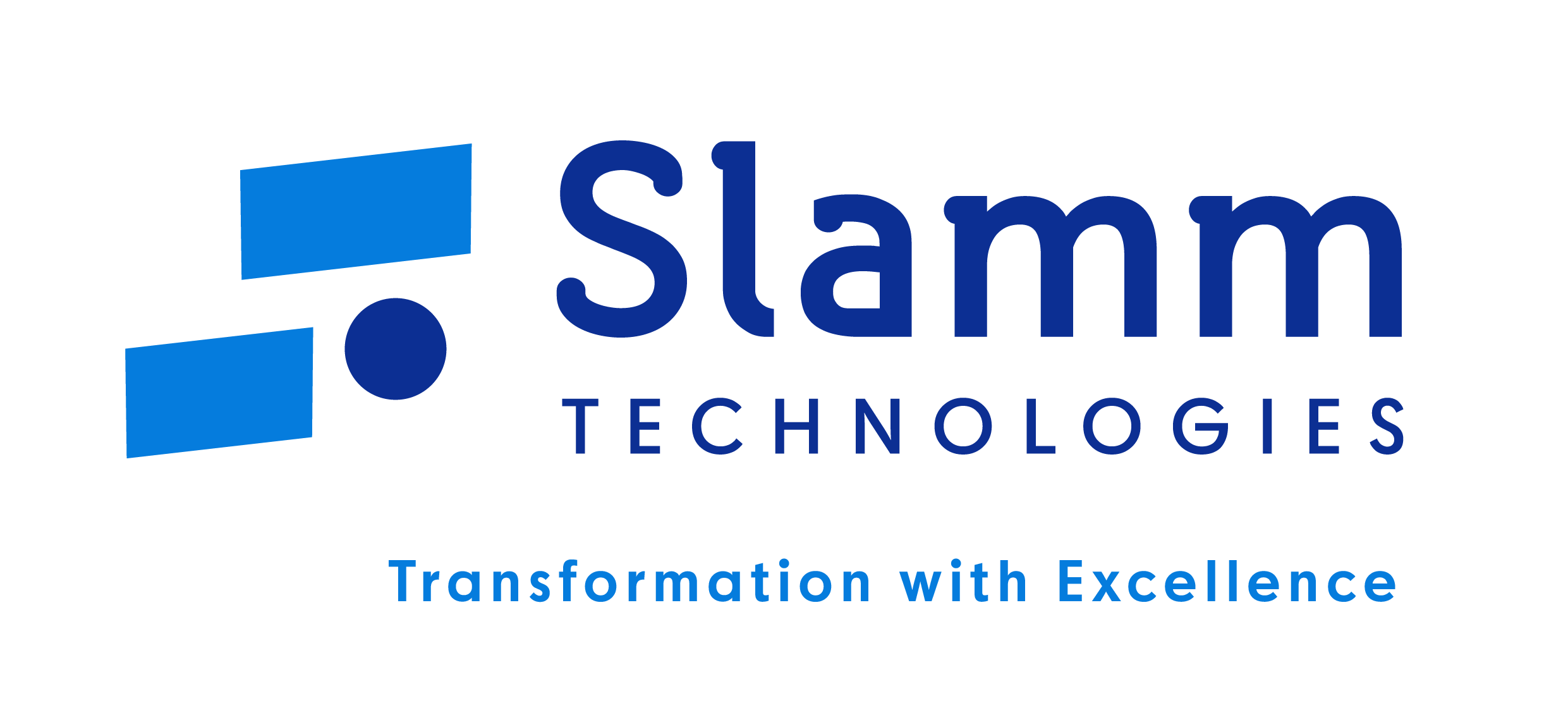 Slamm Technologies
Slamm Technologies is a trusted IT firm based in the USA and in Ghana that offers Cyber Security Support, Corporate IT Solutions and Professional IT Training courses with international certification