Nimdeε App is a mobile app developed to make I.T and Cyber Awareness education accessible to everyone irrespective of their educational background, age or language. The App has been translated into different (5) Ghanaian dialects & (4)other foreign languages (Akan, Ga, Ewe, Hausa, Dagbani, Spanish, French, Igbo & Yoruba). Nimdeε provides I.T trainings from beginner to advanced level.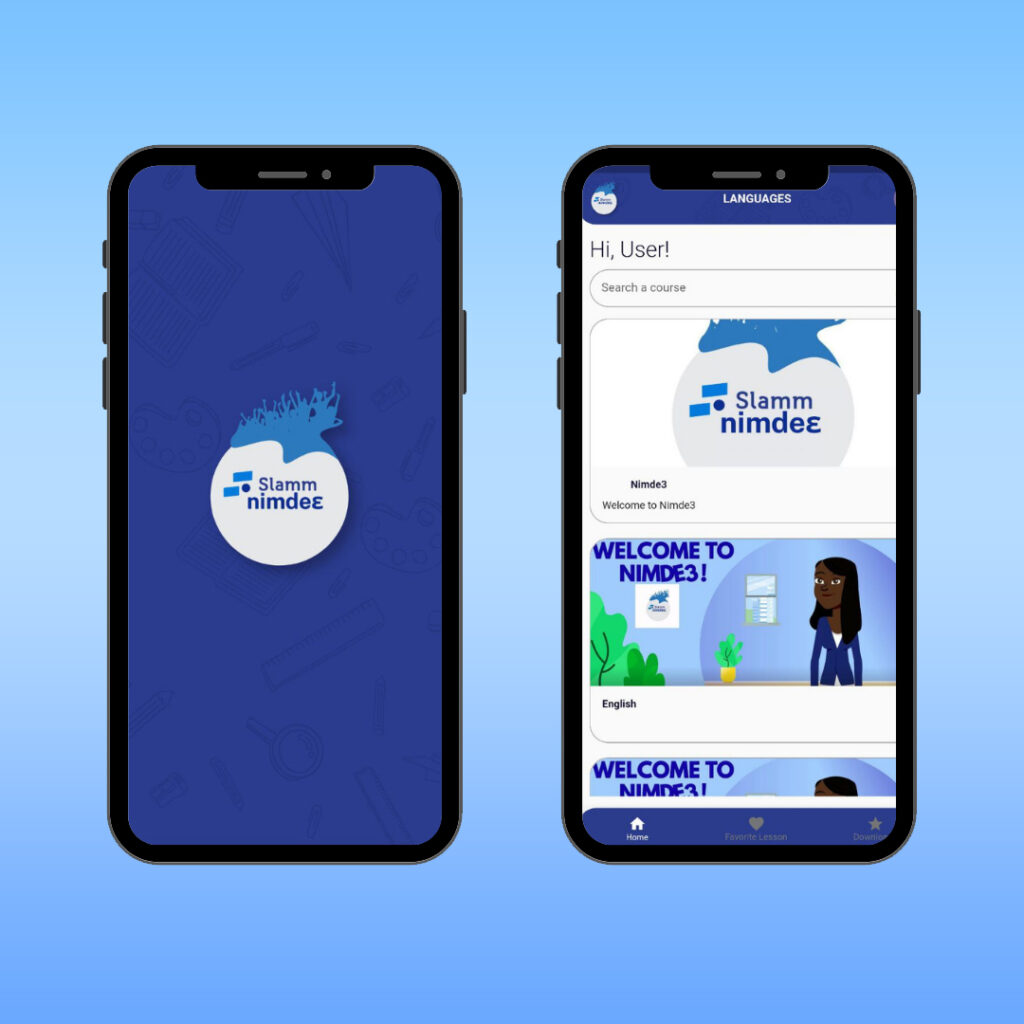 The video below talks more about how the NimdeƐ app works  
PUBLICATIONS ABOUT NIMDEƐ APP LAUNCH
Nimdeε app is successfully launched
More links to read about the Nimdeε app launch
Interested in working with us?
Get in touch, one of our representatives is waiting.